Critics reviews
For summer-sipping Greek whites, try Samos Psilés Korfes dry Muscat 2013 (12 per cent, £11.25 at bbr.com), with aromas of orange blossom and yellow roses. It's stunning with a crab salad.
Olly Smith on Greek wine: It's all Greek for me, Mail online, 25 July 2015
About this WINE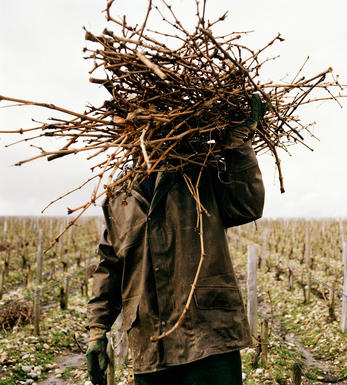 Samos Cooperative UWCS
The Union of Vinicultural Cooperatives of Samos (EOSS) was founded in 1934 with the participation of 26 local cooperatives representing all of the wine growers on the island. EOSS has harvests grapes and makes wine in two wineries located in the areas of Malagari and Karlovassi. Exports form a significant part of the Union's business activities and constitute 80% of wine it produces annually.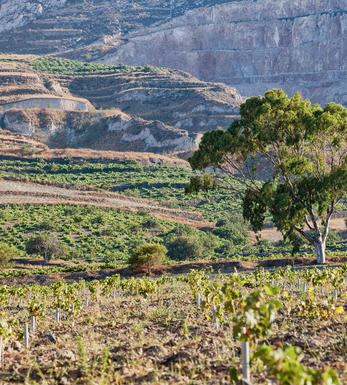 Samos
Situated in the eastern Aegean, close to the Turkish coast, Samos is a mountainous, verdant and strikingly beautiful island. Vineyards cover 1,600 hectares of the island and are situated on their traditional island terraces, precipitous perches known as 'pezoules'. These narrow strips of vineyard hug the contours of Mount Ambelos up to an altitude of 900 metres.

Samos is synonymous with sweet Muscat wines of legendary aromatic purity. Dry wines are also made here. Together these Samos Muscats boast grapey pungency as well as intense orange blossom, rose petals and lemon zest. They are all fashioned from the high quality Muscat Blanc à Petits Grains.

Most of the 25 wine villages are situated in the north of Samos, and all of the island's winegrowers are represented by the Union of Vinicultural Cooperatives of Samos (EOSS).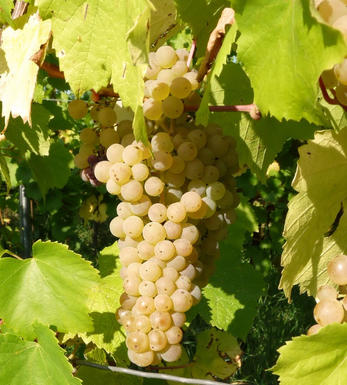 Muscat
Muscat refers to a family of grapes of which there are around 200 different branches. Muscat Blancs à Petits Grains is the most noble of the variety and makes the best and most distinctive wines. It is the only wine grape that produces wines that actually taste of grapes, and can produce a range of wines from pale, bone dry whites, through to golden yellow, rich, sweet wines.
In Alsace, two types of Muscat are grown - Muscat Blancs à Petits Grains and Muscat Ottonel. They are usually blended to produce wines that tend to be light and dry with a fruity, musky character and an intensely aromatic bouquet. Intensely sweet late harvest wines are also produced.
Muscat de Beaumes de Venise is one of the best Vin Doux Naturels in France. This is produced by adding grape spirit to the partly fermented must - the best producers, such as Domaine de Durban, produce deliciously sweet wines with rich grapey aromas balanced by fruity acidity.
In Australia Muscat à Petit Grains is used to produce the fortified Liqueur Muscats of Victoria (esp. Rutherglen). These are extraordinary wines - dark and treacly with a sensational perfume of orange, raisins and honey.