Tasmania
Better known as Australia's 'freezer' on account of its cool climate, Tasmania has seen renewed interest in its 1,000-hectare industry since 1994, thanks to the quality of its Chardonnay and Pinot Noir. The latter is increasingly grown to make fine table wines rather than simply as a sparkling wine constituent. Its UV levels also ensure deep colours and pungent aromatics, especially in its Rieslings.
Learn more about TasmaniaRead more
Available by the case In Bond.
Pricing excludes duty and VAT
, which must be paid separately before delivery.
Find out more
.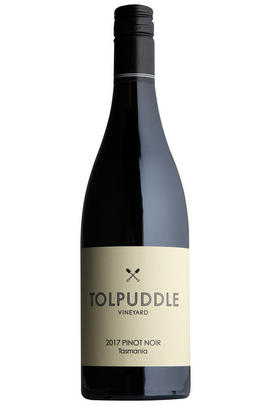 Red
2017
Ready, but will keep
Medium Bodied
Dry
13.0% Alcohol
Find out more