Learn more about 2003 Australia
Drought was a huge influence in 2003 for vineyards throughout Australia, reducing crop size and adding significantly to concentration levels.

Rain arrived just before harvest time, but in many cases had no detrimental effect on the health of the crop. Most successful varieties have been the tannic red grapes such as Cabernet Sauvignon and Shiraz, which have produced dense, structured wines of power, intensity and longevity.
Showing 1-4 out of 4 items
Hide All Tasting Notes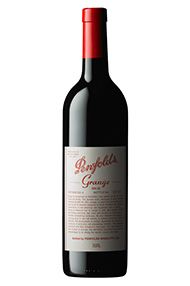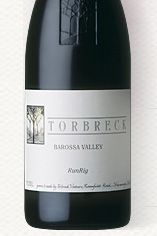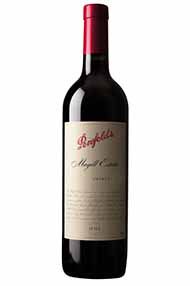 Showing 1-4 out of 4 items