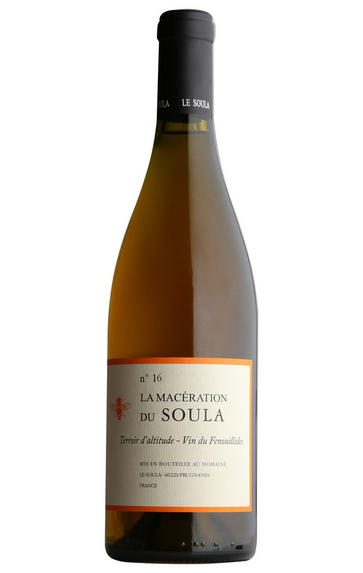 Le Soula, La Macération Blanc No 16, Vin de France
Prices start from £30.50 per bottle (75cl).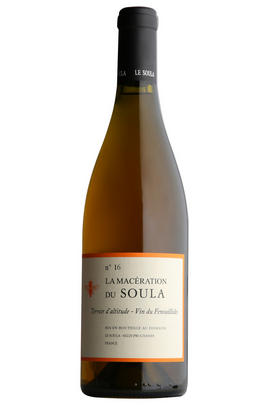 About this WINE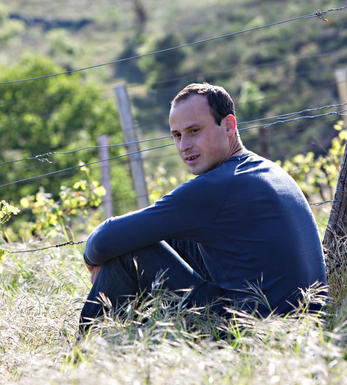 Le Soula
Le Soula produces wines of remarkable quality at high altitude in the Fenouillèdes region of the Roussillon, in the foothills of the Pyrénées, up above the Agly valley.

Le Soula's wines combine freshness and vitality, a characteristic which stems from the soil and the climate. The soil is granitic and poor. The climate is hard and extreme, combining the heat of the Southern sun with the cold and rain of the mountains at a height of between 350 and 600 metres, and the effects of the Tramontane wind.

There are 53 hectares of which 23 are planted with vines in small widely spread parcels with different expositions to the sun.

Gérard Gauby, the Roussillon's most highly respected vigneron, had become aware of the potential of vineyards at higher altitude to produce wines with real finesse. In 2001 he formed a partnership with his English wine importers, Roy Richards and Mark Walford, to create a new estate. In 2008, they were joined by Gérald Standley who now runs the vineyard and has become a partner in the enterprise.

Since the outset, the vineyards have been managed organically and they are now worked biodynamically. Being completely organic the vineyards are a haven for flora and fauna. Wild boar emerge from the forests to turn over the soils in search of grubs and herbs, which are to be found in abundance.

The vineyard is principally composed of very old vines with some planted more recently. The red grape varieties are Carignan, Syrah and Grenache noir . The white wines are blended from a cocktail of Macabeu, Sauvignon blanc, Grenache blanc and gris, Vermentino, Marsanne, Roussanne, Malvoisie du Roussillon and Chardonnay. Le Soula is to be found in a great many of the world's leading restaurants in many different countries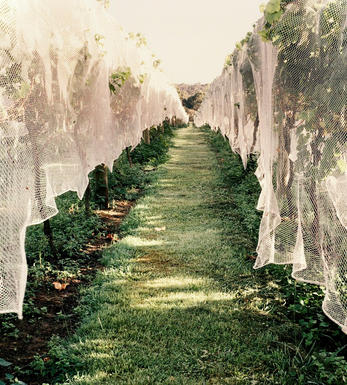 VDP des Cotes Catalanes
As its name suggests VDP des Côtes Catalanes is one of the most Westerly of the zonal Vin  De Pays within the Vin De Pays D'Oc region. Located within the Pyrénees Orientales, this is one of the few designations that has forged a reputation in its own right. The wines tend to be dominated by Grenache and to be rich and ruddy of complexion.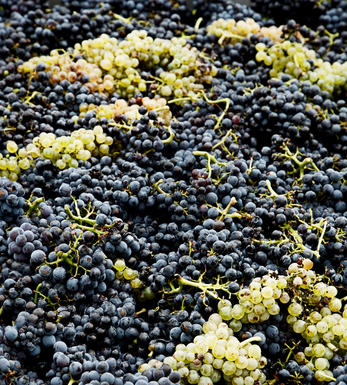 Other Varieties
There are over 200 different grape varieties used in modern wine making (from a total of over 1000). Most lesser known blends and varieties are traditional to specific parts of the world.