Kilchoman, Casado, 2022 Edition, Islay, Single Malt Scotch Whisky (46%)
About this SPIRIT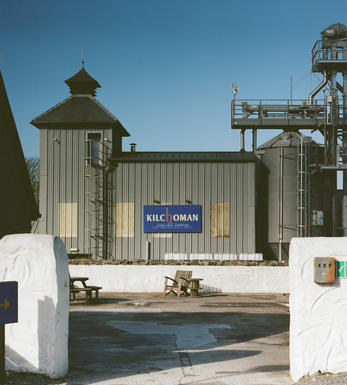 Kilchoman Distillery, Islay
Founded in 2005, Kilchoman is Islay's first new distillery in over 125 years and claims to be the only Scotch whisky producer to carry out every element of the whisky making process on site, from barley growing through to malting and bottling.

Kilchoman is one of the smallest distilleries in Scotland with an annual production of 90,000 litres of alcohol. It is the only inland distillery on the Island and is one of only six distilleries in Scotland to have its own floor maltings.

However the key difference at Kilchoman is that the barley is grown on the farm at the distillery, whereas other distilleries purchase barley from around the country.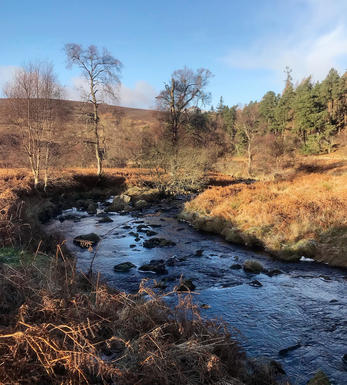 Islay Whisky
The whisky region of Islay (pronounced eye-la) is arguably the most important 200 or so square miles in the whisky world. On the face of it Islay just another island of the Inner Hebrides. It lies in Argyll just to the west of Jura and around 25 miles north of the Irish coast, which can be seen on a clear day.
The island's fame as far as whisky goes is due to the 8 distilleries currently in production and the vast tracts of peat that cover most of the island's surface. The whisky distilleries are: Ardbeg, Bowmore, Bruichladdich, Bunnahabhain, Caol Ila, Kilchoman (this is the newest distillery on the island which started producing spirit in 2005), Lagavulinand Laphroaig.
The 8 distilleries with whisky for sale can be divided up, depending on the amount of peat used. The `big 3' are Ardbeg, Lagavulin and Laphroaig who all produce powerful smoke laden whiskies. The new malt produced by Kilchoman is also very powerful indeed.
Occupying the middle ground are Bowmore and Caol Ila. The whiskies produced at Bruichladdich and Bunnahabhain are in peat terms at least, the lightest.
There were more distilleries in the past: Port Ellen closed in 1983 while the Lochindaal at Port Charlotte closed in1929. The buildings at Port Ellen are however still in use, it is here that malted barley for the island's distilleries is produced.