About this WINE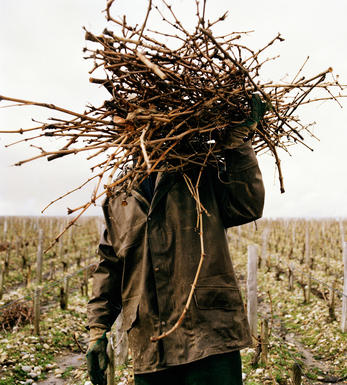 Bodega El Angosto
The Cambra family run property sits at 550m altitude on limestone soils covering 30 hectares in the wine appellation of Valencia, making it a relatively boutique producer compared to most, larger Spanish bodegas. The maritime influence here allows Syrah and Cabernet Franc to flourish, alongside Monastrell (Mourvèdre) and Garnacha.

International white varieties Sauvignon Blanc, Chardonnay and Riesling also thrive here. The impressive, affordable wines of El Angosto clearly show the huge potential laying outside Spain's major wine regions.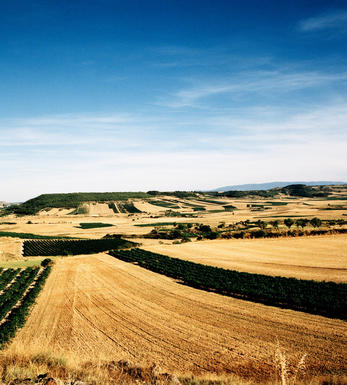 Valencia
East-facing eponymously, and Mediterranean of climate and culture, the appellation of Valencia produces wines from a diverse array of styles and grapes, including, for the white varieties, Merseguera, Malvasía, Pedro Ximénez, Moscatel Romano, Planta Fina, Macabeo, Chardonnay, and to a lesser extent, Sauvignon Blanc, Sémillon; and, for the red grapes, Monastrell, Garnacha Tintorera, Garnacha Tinta, Cabernet Sauvignon, Pinot Noir, Merlot, Bobal, Syrah.

Wine is bred in the bone here, and at all price points. Two of the most exciting bodegas are Bodega Mustiguillo and El Angosto, which certainly deserve to be better-known.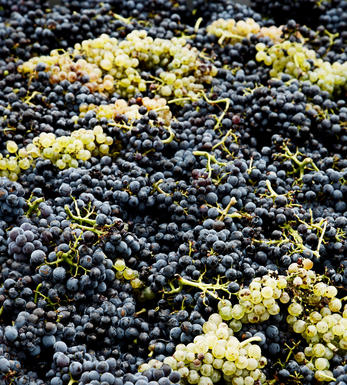 Other Varieties
There are over 200 different grape varieties used in modern wine making (from a total of over 1000). Most lesser known blends and varieties are traditional to specific parts of the world.