2014 Bourgueil, Cuvée Prestige, Domaine Lamé Delisle Boucard, Loire
Prices start from £23.00 per bottle (75cl).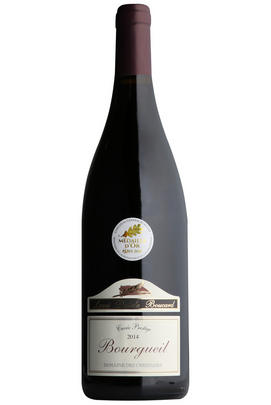 About this WINE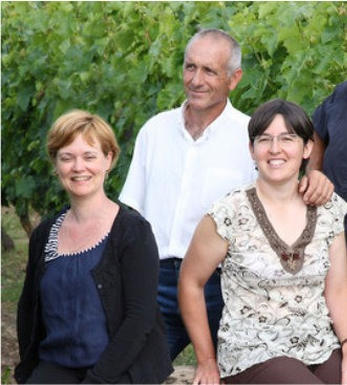 Domaine Lamé Delisle Boucard
Created by Pierre Guyot in 1869, Domaine Lamé Delisle Boucard was passed to his son-in-law Jules Lamé, who took advantage of the phylloxera crisis and was one of the first in the region to plant grafted vines. Little by little, he increased the vineyard holdings. Returning from a prisoner of war camp in 1945, Jules' son Lucien decided with his wife Yvonne to bottle their entire 1947 crop to sell under their label instead of selling it to the négociants as they had previously done.
Whilst the domaine does produce a brasserie-style wine, the Cuvée Déchainée, it is in the Cuvée Prestige that most interest lies. This is made from the oldest vines on the mid-slope parcels, where the clay-chalk soil is the most interesting. The wines are vinified in large tronconic vats and raised in large old oak foudres for varying lengths depending on the vintage. In the best vintages, this wine can age gracefully for many decades.
Philippe Boucard, who currently runs the estate with his wife, sister, and brother-in-law, is a jovial and friendly chap who loves nothing more than talking politics and sport over a few old bottles deep in the domaine's well-stocked tuffeau cellars underneath the cuverie. It is often tricky to extricate oneself once he has the corkscrew to hand.
There is still space for innovation and forward-thinking for all the tradition and history here. Philippe recently decided to convert the domaine's 46 hectares of vineyard to organic viticulture, with certification from the 2021 vintage.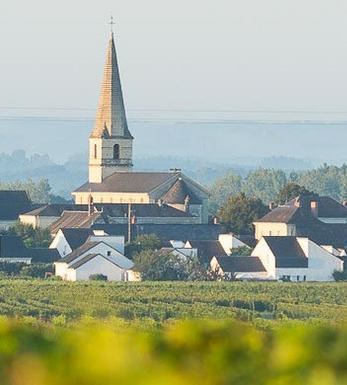 Bourgueil
Bourgueil is a qualitatively-important, dry red wine appellation in Touraine, if quantitatively small (1,500 hectares).
Located west of Tours, its vineyards are planted with Cabernet Franc on calcareous clay and sandy soils gently inclined south, towards the River Loire. The wines are medium to full-bodied and fleshy, possessing rich, perfumed raspberry and forest-fruit characters, underpinned by a fine structure with the potential for up to 20 years ageing. Wines are vinified for up to 18 months in French oak barrels.

Recommended producers: Domaine de la Butte (Jacky Blot), Domaine de la Chevalerie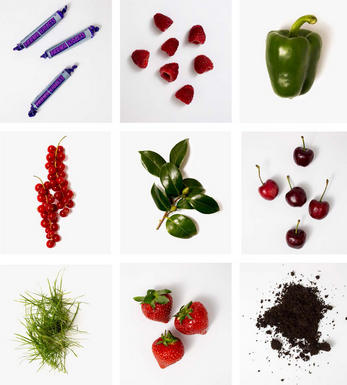 Cabernet Franc
Cabernet Franc is widely planted in Bordeaux and is the most important black grape grown in the Loire. In the Médoc it may constitute up to 15% of a typical vineyard - it is always blended with Cabernet Sauvignon and Merlot and is used to add bouquet and complexity to the wines. It is more widely used in St.Emilion where it adapts well to the cooler and moister clay soils - Cheval Blanc is the most famous Cabernet Franc wine in the world, with the final blend consisting of up to 65% of the grape.
Cabernet Franc thrives in the Loire where the cooler growing conditions serve to accentuate the grape's herbaceous, grassy, lead pencil aromas. The best wines come from the tuffeaux limestone slopes of Chinon and Bourgeil where growers such as Jacky Blot produce intense well-structured wines that possess excellent cellaring potential.