About this WINE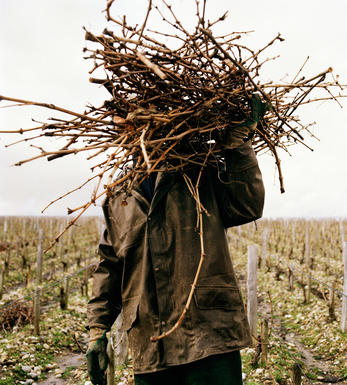 Domaine Jean-Francois Ganevat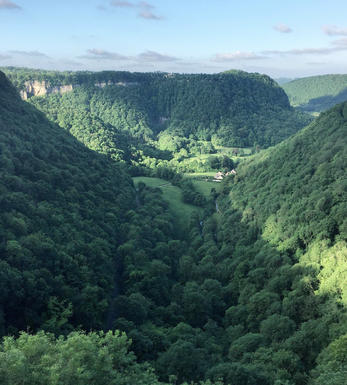 Côtes du Jura
The Côtes du Jura wine-making region is in the Jura department of eastern France. The region's climate is influenced by continental and oceanic factors, contributing to producing distinctive wines using traditional methods.
Côtes du Jura is renowned for its white wines, particularly those made from Chardonnay grapes, encompassing oxidative winemaking techniques, which offer characteristic nutty and oxidised flavours. Vin Jaune, a type of oxidative wine made from the Savagnin grape and aged for at least six years and three months in small oak barrels, is a standout example of the region's unique offerings.
In addition to Vin Jaune, a variety of other wine styles are produced, including Côtes du Jura Blanc, which showcases the oxidative character typical of the region. Furthermore, the area has red wines made primarily from the Poulsard and Trousseau grape varieties, offering a range of flavours from light and fruity to more structured and complex.
The winemakers of Côtes du Jura take pride in preserving their winemaking heritage while exploring innovative techniques to craft exceptional wines. With its picturesque vineyards and dedication to producing high-quality wines, the region continues to captivate wine enthusiasts and connoisseurs alike, making it a fascinating destination for wine exploration and appreciation.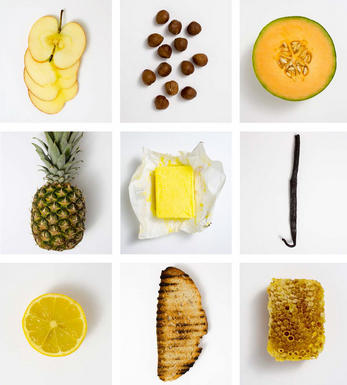 Chardonnay
Chardonnay is often seen as the king of white wine grapes and one of the most widely planted in the world It is suited to a wide variety of soils, though it excels in soils with a high limestone content as found in Champagne, Chablis, and the Côte D`Or.

Burgundy is Chardonnay's spiritual home and the best White Burgundies are dry, rich, honeyed wines with marvellous poise, elegance and balance. They are unquestionably the finest dry white wines in the world. Chardonnay plays a crucial role in the Champagne blend, providing structure and finesse, and is the sole grape in Blanc de Blancs.
It is quantitatively important in California and Australia, is widely planted in Chile and South Africa, and is the second most widely planted grape in New Zealand. In warm climates Chardonnay has a tendency to develop very high sugar levels during the final stages of ripening and this can occur at the expense of acidity. Late picking is a common problem and can result in blowsy and flabby wines that lack structure and definition.

Recently in the New World, we have seen a move towards more elegant, better- balanced and less oak-driven Chardonnays, and this is to be welcomed.