About this WINE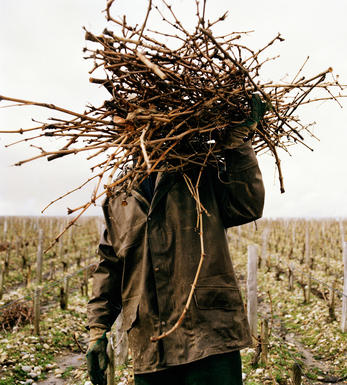 Domaine de l'Ile, Porquerolles
Domaine de l'Ile sits on the picturesque island of Porquerolles, just off the coast of Provence. The vines here benefit from the fresh sea air, yielding this quintessential Provence rosé.

The estate is the latest winemaking venture from the Chanel group, which also owns top estates in Bordeaux and the Napa Valley.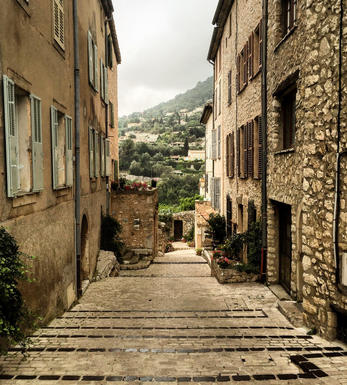 Côtes de Provence
Reputedly the source of Louis XIV's favourite wines, Côtes de Provence lies in the south-east of Provence and overlaps with the Var department. Coteaux Varois is sandwiched between two parts of the Côtes de Provence appellation; the enclaves of Cassis, Bandol and Palette are also nestled between pockets of land to the south and east of Côtes de Provence.
Eighty percent of the appellation's production is dry rosé wine, distinguished by an inimitable pale-pink colour and elegant flavours. Cinsault and Grenache dominate in the region's rosés, augmented with the occasional dash of the local, intensely aromatic Tibouren. The AOC regulations stipulate that at least 20 percent of a rosé blend must come from wine made using the saignée (literally, 'bleeding') method.
The remaining 20 percent of the region's production is dedicated 15 percent to red and five percent to white wines. Following the Phylloxera epidemic known as the Great French Wine Blight in the late 1800s, much of Côtes de Provence was replanted with the high-yielding Carignan vine.
Since the late 1990s, a host of new, small, dynamic estates has started to focus on a new-wave style of red wines, characterised by full-fruit ripeness, concentration, and soft tannins and using ameliorateur varieties such as Syrah and Cabernet Sauvignon, which are gradually replacing the once ubiquitous Carignan.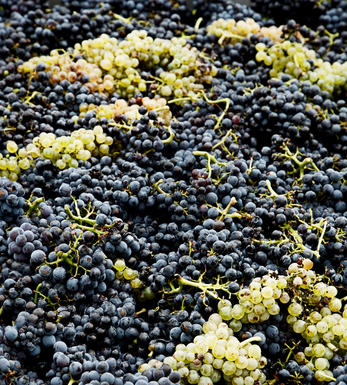 Other Varieties
There are over 200 different grape varieties used in modern wine making (from a total of over 1000). Most lesser known blends and varieties are traditional to specific parts of the world.