About this WINE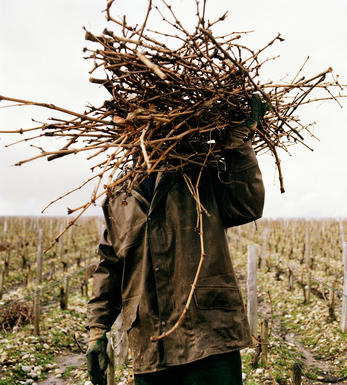 Domaine de l'Ile, Porquerolles
Domaine de l'Ile sits on the picturesque island of Porquerolles, just off the coast of Provence. The vines here benefit from the fresh sea air, yielding this quintessential Provence rosé.

The estate is the latest winemaking venture from the Chanel group, which also owns top estates in Bordeaux and the Napa Valley.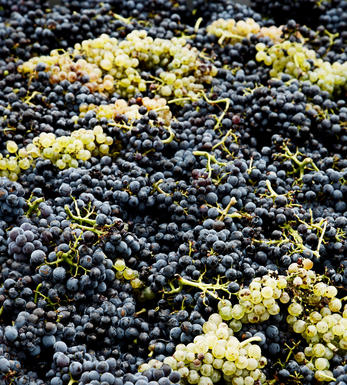 Other Varieties
There are over 200 different grape varieties used in modern wine making (from a total of over 1000). Most lesser known blends and varieties are traditional to specific parts of the world.