Learn more about 2004 Australia
A successful year for Australian wine, particularly as winter and spring rains restored water table levels after the drought of 2003.
Pretty good results were achieved everywhere, but the Hunter Valley suffered a deluge during harvest time and the Clare Valley and Langhorne Creek regions' wines have a little too much ripeness.
The most successful regions are the YarraValley, Margaret River and Coonawarra. This may be a good time to stock up on Australian reds as oversupply will keep prices fairly low.
Showing 1-8 out of 8 items
Hide All Tasting Notes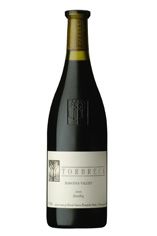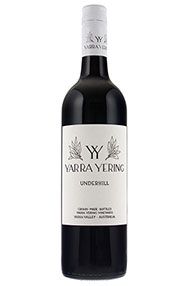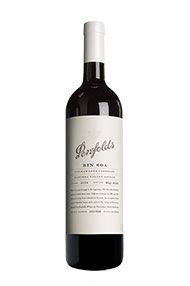 Showing 1-8 out of 8 items