Learn more about 1989 Red Bordeaux
The 2nd in a trio of great vintages and one that produced a large crop of ripe, rich, fleshy wines that typically possess soft, silky tannins, accompanied by high alcohol levels. It was the hottest summer since 1949 and the harvest began on August 28th, the earliest since 1893.
The grapes were harvested in dry conditions, with the only worry being that some of the acidity levels were on the low side, leading to suggestions that some wines would not be suitable for long-term ageing. Ten years down the line, these fears have proved largely unfounded as the best wines are now showing extremely well, displaying concentration and great complexity.
The 2nd Growths are just beginning to drink but you should hang on to the 1st Growths for another 4 years. The most successful communes were Pomerol, St-Emilion, St-Julien and Pauillac. Léoville-Barton and Mouton-Rothschild are both outstanding.
Showing 1-8 out of 8 items
Hide All Tasting Notes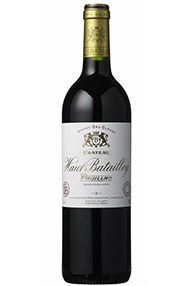 Case price (Magnum 6 x 150cl)
See All Listings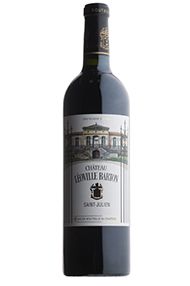 Case price (Bottle 12 x 75cl)
See All Listings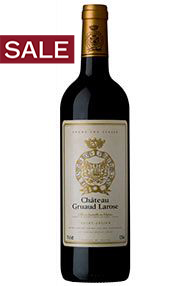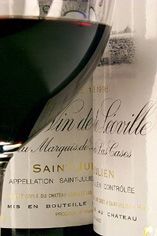 Case price (Bottle 12 x 75cl)
See All Listings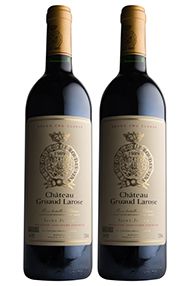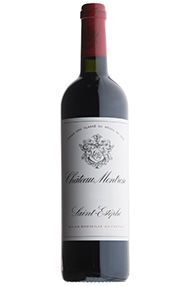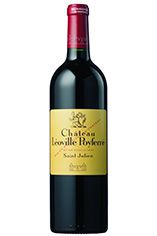 Showing 1-8 out of 8 items