Learn more about 1995 Red Bordeaux
An excellent year for both sides of the Gironde and just the vintage that Bordeaux needed after the rain affected vintages of the previous 4 years. A mild winter and early spring was followed by a dry, hot summer. It did rain in early September but the rain was less than in the previous 4 vintages and, crucially, there was perfect weather from September 20th through to October.
Quality is high across all levels and appellations, with the Merlot-dominated wines of St-Emilion and Pomerol being particularly successful. The best wines are very ripe and display good concentration and structure. Although many wines are open and offer real appeal now, they have the potential to develop for many years. Château Margaux is the wine of the vintage.
Showing 1-12 out of 12 items
Hide All Tasting Notes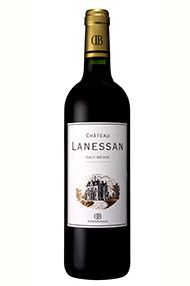 Case price (Jeroboam 1 x 500cl)
See All Listings
Case price (Imperial 1 x 600cl)
See All Listings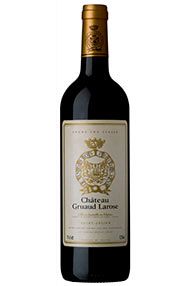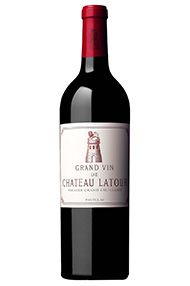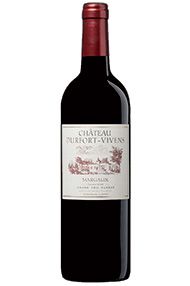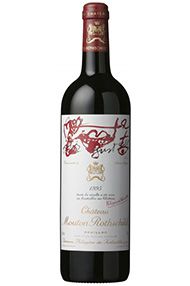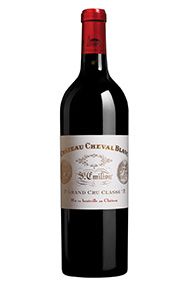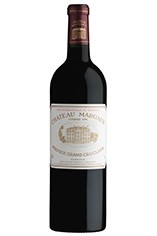 Showing 1-12 out of 12 items