About this WINE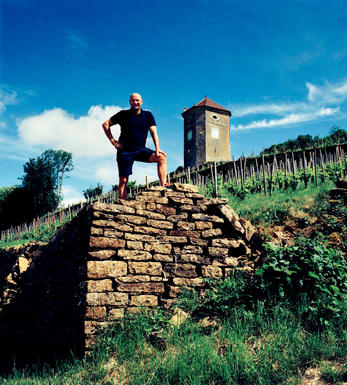 Domaine Tissot
The lower slopes of the Jura mountains are among the most beautiful parts of viticultural France. They form the eastern flank of the Saone valley, mirroring the Côte d'Or across the way. It is a shame that their wines are much less well known.

Two main white grapes are used, Savagnin and Chardonnay, to make different styles of wine. The barrels of Savagnin are not topped up, so they become lightly and deliberately oxidised, though the wine is saved from spoilage by the formation of a film of yeast known as 'flor' on top of the wine, as also happens with fino sherry. Unusual but exciting wine.

The Chardonnay barrels are kept topped up, but even so the wines tend to offer a hint of the same nutty character on top of the more classic outline of the Chardonnay grape.

Stéphane Tissot is a leading grower in the wine appellation of Arbois, where he farms his vineyards biodynamically and is rare in offering single vineyard bottlings such as Les Bruyères.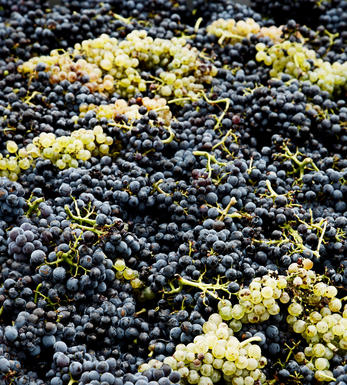 Other Varieties
There are over 200 different grape varieties used in modern wine making (from a total of over 1000). Most lesser known blends and varieties are traditional to specific parts of the world.