About this WINE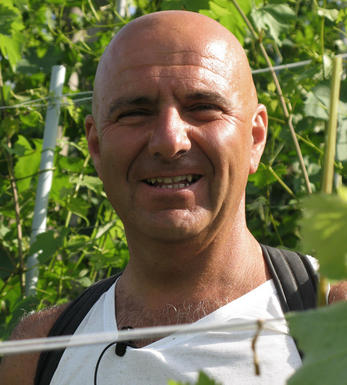 Luciano Sandrone
Luciano Sandrone has built up a top quality wine estate from its small-scale beginnings in 1978. He now produces over 100,000 bottles from his 22 hectares of vineyards. Sandrone's Barolo wines are made in the modern style: elegant, attractive and easy to appreciate right from its first years in the bottle, but with no less power and structure than traditional Barolos.

He focuses on painfully low yields in the vineyard and subjects his wines to a relatively short maceration period in the cantina. He does not believe in heavily oaked wines and thus uses only 10% new oak in the maturation process.

His best-known wines are his Barolos, Cannubi Boschis (single vineyard) and Le Vigne. They are amongst the most supple and complex Barolos being produced today and few would argue against their almost iconic status.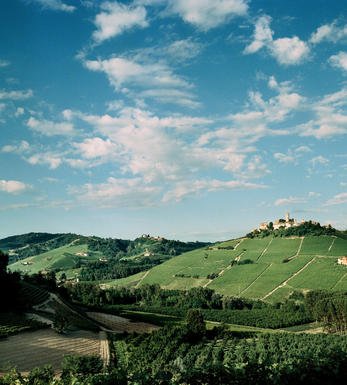 Nebbiolo d'Alba
Nebbiolo d'Alba, a historical Italian wine DOC created in 1970, is synonymous with the crunchier Nebbiolo wines of the Roero region, north of the river Tanaro.

This DOC can be applied to all wines lying outside the Langhe region (ie Barolo & Barbaresco), of which the sandier Roero makes up the largest part.

Nebbiolo d'Alba DOC has to be 100 percent Nebbiolo, and must be aged for 12 months prior to release. Notwithstanding the DOC restrictions, several prominent Barolo and Barbaresco producers invested in Roero Nebbiolo vineyards during the 1990s, such as Valmaggiore.

It is not uncommon for Langhe producers to supplement their Langhe Nebbiolo fruit with that bought from the Roero.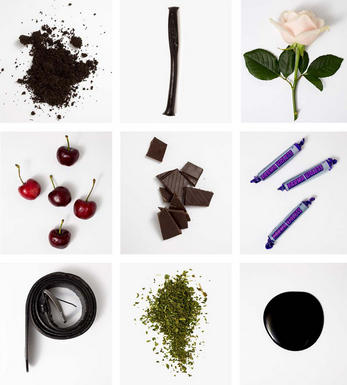 Nebbiolo
Nebbiolo is the grape behind the Barolo and Barbaresco wines and is hardly ever seen outside the confines of Piedmont. It takes its name from "nebbia" which is Italian for fog, a frequent phenomenon in the region.
A notoriously pernickety grape, it requires sheltered south-facing sites and performs best on the well-drained calcareous marls to the north and south of Alba in the DOCG zones of Barbaresco and Barolo.

Langhe Nebbiolo is effectively the 'second wine' of Piedmont's great Barolo & Barbarescos. This DOC is the only way Langhe producers can declassify their Barolo or Barbaresco fruit or wines to make an early-drinking style. Unlike Nebbiolo d'Alba, Langhe Nebbiolo can be cut with 15% other red indigenous varieties, such as Barbera or Dolcetto.

Nebbiolo flowers early and ripens late, so a long hang time, producing high levels of sugar, acidity and tannins; the challenge being to harvest the fruit with these three elements ripe and in balance. The best Barolos and Barbarescos are perfumed with aromas of tar, rose, mint, chocolate, liquorice and truffles. They age brilliantly and the very best need ten years to show at their best.