About this WINE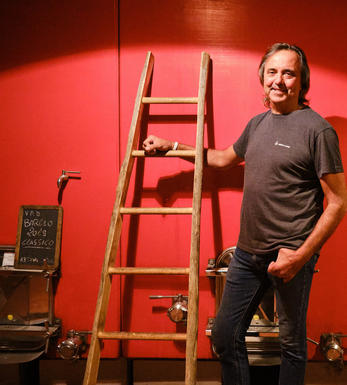 Cascina Fontana
Sixth-generation Mario Fontana is among Barolo's best-loved producers. His wines are undeniably the most Burgundian in our range; purity and finesse is as evident in his Dolcetto as his Barolo. Mario follows organic methods but doesn't seek certification – this would limit his options if his vines needed attention. His philosophy is individual, without peer influence. Barolisti like Mario set a benchmark here; others pursue and imitate – though rarely achieve – his purity and elegance. Fontana's greatest achievements are rooted in Castiglione Falletto: the wines express the complexity of the village's terroir. Only made in the best years, their Castiglione Falletto Barolo is one of the region's finest examples.
Mario decided to bottle his Barolo in August 2021, a little earlier than usual, to capture the wine's fresh and easy style. He also decided to shorten maceration times. All the Castiglione Falletto fruit is in the Barolo Classico this year, so there is no Barolo di Castiglione Falletto for this vintage. Mario doesn't consider this a reflection of what he has produced; he wanted to lend more power to the softer style of his Barolo Classico 2018, for which he needed the best wine from the crus that would usually comprise his top cuvée. As a vintage, he finds it immensely appealing – a welcome alternative to the more structured styles of '17 and '16.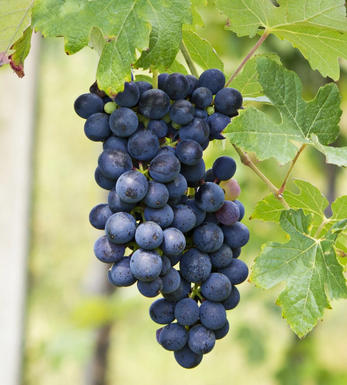 Barbera
Barbera is planted extensively in Piedmont and south-west Lombardy and accounts for over 50% of the wine produced in the region. The majority is sold simply as Barbera del Piemonte, but the best wines are the DOCs, Barbera d'Alba and Barbera d'Asti. It ripens late (after Dolcetto but before Nebbiolo).
The wines are usually ruby red in colour with notably low levels of tannins. They have a pronounced acidity that can be accentuated by overproduction. Barbera wines range from light, tart mouthwashers through to powerful, intensely flavoured wines that require extended cellaring.