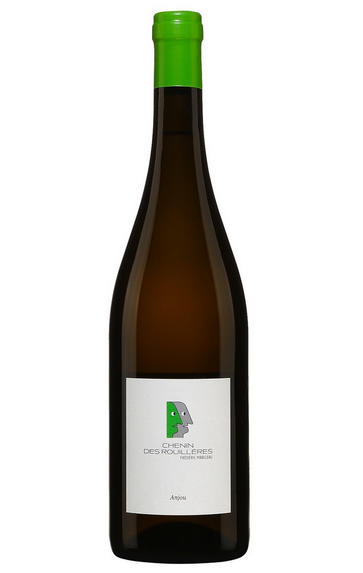 2022 Anjou Blanc, Les Rouillères, Frédéric Mabileau, Loire
Prices start from £20.95 per bottle (75cl).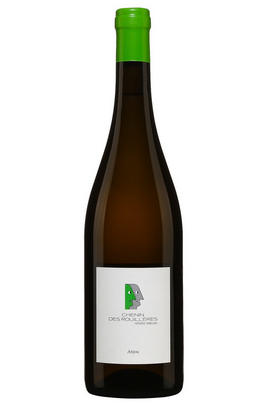 About this WINE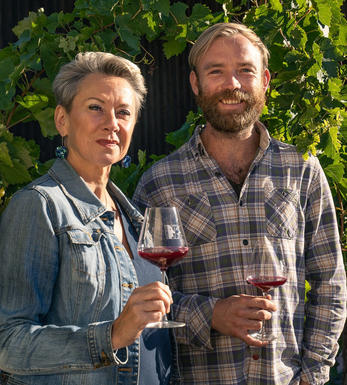 Frédéric Mabileau
Situated in the village of Saint-Nicolas-De-Bourgueil, Domaine Frédéric Mabileau is a byword for biodynamic and organic viticulture. The estate was created by Frédéric and his wife Nathalie when they struck out separately from Frédéric's parents in 1991. Beginning with just 3 hectares of rented vines, the couple built up the estate over several decades until the tragic death of Frédéric on the eve of the 2020 harvest.
The locals rallied around to help with picking that vintage, and his sons – Rémy, who had been working by his side for several years, and Charly, who was running a restaurant in Bordeaux – along with Frédéric's wife, Nathalie, took over the reins permanently. The spirit of Frédéric's inexhaustible enthusiasm for experimentation and progressiveness lives on. For Frédéric, the choice to farm biodynamically was not an end; instead, it allowed the wines to reflect the terroir more effectively.
This also meant no yeasts were added in the cellar, relying only on naturally occurring yeasts to start fermentation. In their view, this enhances the "sense of place" of these wines. New parcels have recently been added to bring the holdings to 35 hectares, of which 11 are in Anjou and 24 in Saint-Nicolas and Bourgueil. An ambitious new cellar project was completed in 2020, along with an on-site restaurant, Chez Odette, run by Charly.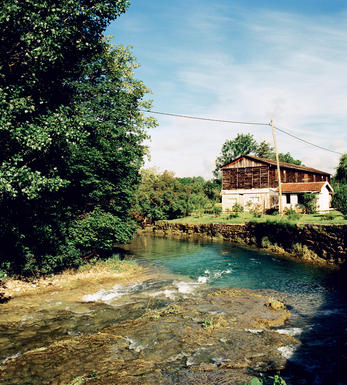 Anjou-Blanc
Anjou Blanc is a type of wine produced in the Anjou wine region of the Loire Valley in France. The Anjou region is known for its broad spectrum of wines, including red, white, and rosé produced with varying sweetness levels.
Anjou Blanc is typically made from the Chenin Blanc grape, known locally as Pineau de la Loire. This grape is used for dry, sweet, still, and sparkling wines. The wine is sourced from vineyards that fall along the border of the two sub-regions of Anjou.
The region is geographically divided into two dominant profiles based on soil types. The first of these, "Anjou Blanc," lies west of the appellation, where chalky limestone soils impart a lighter, more energetic expression of Chenin Blanc.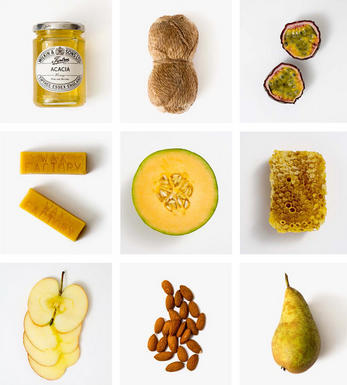 Chenin Blanc
Chenin Blanc is an important white grape variety planted in the Anjou-Saumur and Touraine regions of the Loire Valley and the most widely planted varietal grape in South Africa.

In the Loire it produces high quality dry wines in Savenniéres, and luscious sweet, dessert wines in Coteaux du Layon, Bonnezeaux and Quarts de Chaume. In Vouvray and Montlouis it can be dry, medium dry, or sweet, and still or sparkling. Whether dry or sweet, the best Loire Chenin Blancs possess marvellously concentrated rich, honeyed fruit together with refreshingly vibrant acidity. It is Chenin Blanc's high acidity that enable the wines to age so well.
In South Africa Chenin Blanc is easier to grow and is prized for its versatility. It is used as a cheap blending option with Chardonnay, Colombard, and Muscat but also bottled unblended. The best producers keep their yields low and produce impressive mouthfilling wines.