Anjou-Saumur is a Mid-west Loire region most famous for the fine sweet Chenin Blanc wines of Bonnezeaux, Coteaux du Layon (including the exemplary - if tiny- Quarts de Chaume appellation) and Coteaux de l'Aubance.
The bulk of the wines produced in the Anjou region comprise the bland `Rosé d'Anjou' (made from the Grolleau grape) and marginally better Cabernet d'Anjou; Some smoky dry Anjou Chenin Blanc also produced.
The Saumur region's bread and butter is its Mousseux, while it also produces some dry Saumur Chenin (similar to Anjou's version) and some impressive Cabernet Franc, chalky dry thanks to the `tuffeau' soils.
Showing 1-9 out of 9 items
Hide All Details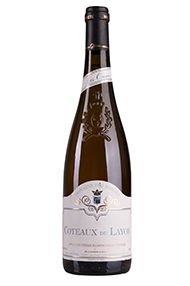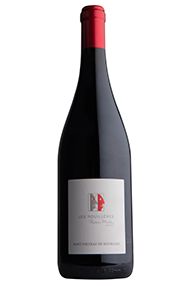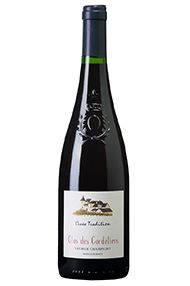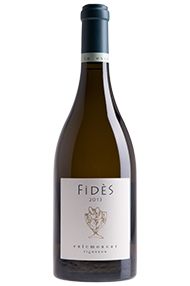 Showing 1-9 out of 9 items