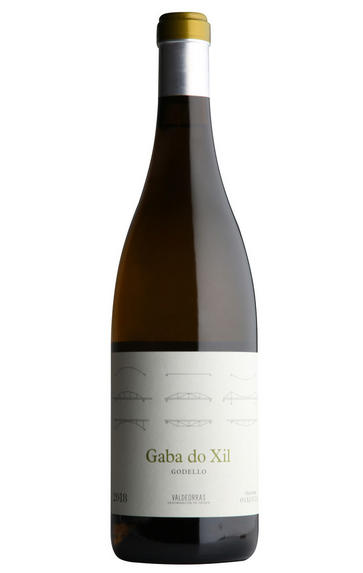 2022 Gaba do Xil, Godello, Telmo Rodríguez, Valdeorras, Spain
Prices start from £19.50 per bottle (75cl).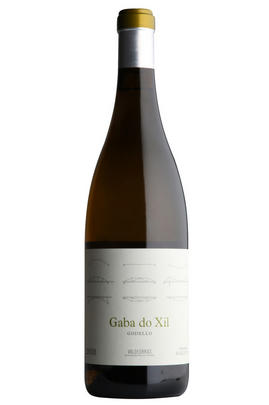 About this WINE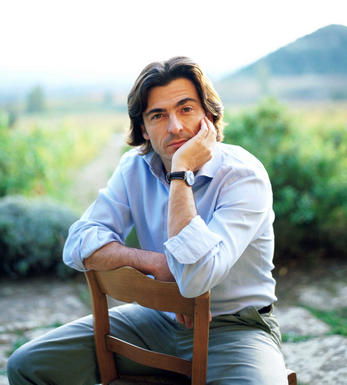 Telmo Rodriguez
Telmo Rodriguez is one of the great Spanish winemakers. He travelled and learnt for many years before returning home to Rioja. In addition, he supervises négociant projects throughout Spain. One of his most acclaimed projects is in Ribera del Duero.
The charismatic Telmo has something of the prodigal about him, having now returned to his Riojan homestead to energise the great house of Remelluri. One should not overlook, however, his other properties, which explore some of the lesser-known areas of Spain and in each case seek to make superlative and characterful wines. Ribera del Duero is far from a lesser-known area, so it is to Telmo's great credit, but to no-one's surprise, that the wines he makes at Matallana are amongst the very best here too.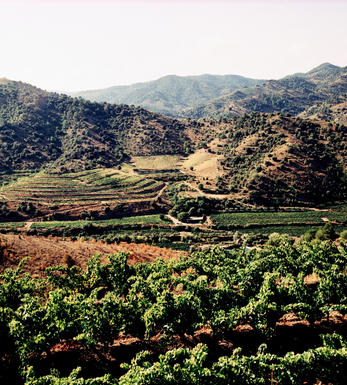 Valdeorras
Godello is the flagship grape of Valdeorras, and it thrives in the region's conditions. Wines made from Godello are often aromatic, elegant, and expressive. They can display a range of flavours, including citrus fruits, stone fruits, floral notes, and a touch of minerality. Godello wines from Valdeorras are typically crisp, refreshing, and well-balanced.
Apart from Godello, Valdeorras produces red wines, predominantly from the Mencía grape variety. These red wines can exhibit bright red fruit flavours, floral and herbal notes, and a vibrant acidity that adds freshness to the wines.
The winemakers of Valdeorras take pride in their commitment to quality and their focus on sustainable viticulture. Many vineyards in the region are cultivated using organic or biodynamic practices, reflecting a growing trend toward environmentally friendly winemaking.
In addition to Godello and Mencía, Valdeorras can produce wines using grape varieties such as Doña Blanca, Palomino, and Merenzao (also known as Bastardo). However, Godello remains the region's star and has helped Valdeorras gain recognition in Spain and internationally.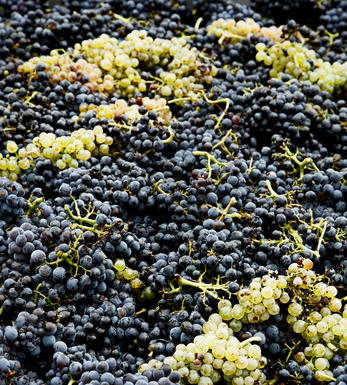 Godello
Godello is a white grape variety primarily found in northwest Spain and northern Portugal. The grape is capable of producing very fine white wines, and it is in the Valdeorras region that its greatest successes are seen, leading to a steady increase in plantings there. Bodegas Rafael Palacios (managed by the brother of Spain's leading winemaker Alvaro Palacios) has been the driving force behind the revival of the grape.

In Jancis Robinson MW words' "Godello combines the structure of white burgundy with the finesse of a juicily mineral grape".