With 1100 ha of vines, Morgon is the second largest Cru after Brouilly, producing wines that are only marginally less powerful than those of Moulin-à-Vent. Certainly Morgon's are the firmest in the region, with a bouquet of great purity and compact Gamay fruit. Morgon needs more time than other Crus before it can be broached - normally 2-3 years for its most serious exponents – and develop its rich, savoury flavours which lead to a Pinot Noir-like maturity.
The 'Classico' heart of the Morgon region is the Mont du Py, just south of the commune of Villié-Morgon. The finest wines almost exclusively come from its Côte de Py slope, whose aspect and rich schistous soil contribute to greater ripeness, and yield wines that are denser than anywhere else in the appellation. As you would expect from a region of this size the character and quality of Morgon can vary considerably, but the best are as good, and as sturdy and long-lived, as any other Beaujolais you will find.
Recommended Producers: François Calot, Maurice Gaget, Louis-Claude Desvignes.
Showing 1-9 out of 9 items
Hide All Details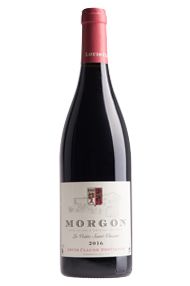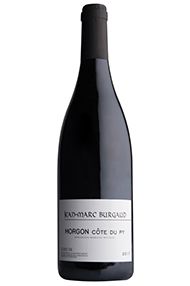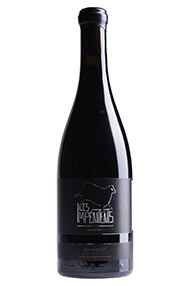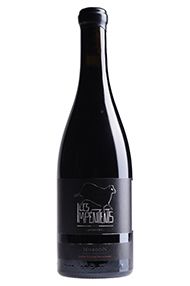 Showing 1-9 out of 9 items