It will come as no surprise to keen followers of Bordeaux, of whom there are not a few in BBR, that 2007 in Rioja was, at best, a satisfactory vintage. Nothing to rival the superb 2001 or the now-coming-to-be-recognised-as-superb (excuse neologism) 2004.

Vintage Conditions
Heavy Spring rain led to mildew problems, especially in the Alta and Alavesa regions. and resulted in a small crop. The lacklustre month of August, here, there, throughout Europe, certainly prevented water stress, but did not help to presage a year of great quality. The saving grace, not for the first time, was a warm September and the abeyance of Autumn rains until most of the fruit had been brought in. 2005 was a warmer year, but suffered from untimely late September rain, 2006 not dissimilar but with an even warmer September than 2007. The 2007s seem elegant, fresh and focused. None of these adjectives are deliberately euphemistic; the young wines do, however, lack the concentration and tannic grip of more illustrious forebears.

The 2007 Wines
The Artardi wines from outside of Rioja maintain their outstanding qualty/price ratio, their 2007 Artazuri Granacha Rosé the best so far, its 'serious' sibling Santa Cruz truly outstanding (now with Parker points and concomitant price point to match). The El Seque wines continue to highlight the powerful Monastrell grape.

In Rioja itself, Juan Carlos is focusing more and more on specific parcels, their independent vinification, with assemblage tending to take place as late as possible. One of his new vineyards (Ribaltyo) looks like Beaucastel, with its large glacial pudding-stoned carpet; others rely more on Alavesa limestone and others again have more clay in the soil. A tasting by plot revealed very significant differences. Another El Pison maybe around the corner? A propos, the range is looking excellent in 2007, with Vinas De Gain, Pagos Viejos and El Pison all appropriately brilliant, far outperforming what one may have expected from the year.

Elsewhere, at La Rioja Alta it is still the traditional styles which are the most convincing. Both the Alberdi and the Ardanza are showing great promise, and La Rioja Alta continues to grow in complexity, its confidence perhaps bolstered since 1995 vintage for cuvee 904 by a Parker score hitherto unknown with traditional Rioja.

The best CVNE wines for me were from Jesus Madrazo's single vineyard estate, Contino. In contrast to Artadi, at Contino there is up to 15% of Graciano in both the Olivo and the Reserva. And so, inevitably, to the inimitable Miguel Angel de Gregorio at Finca Allende. Those of hubristic temperament may have sneered at his grandiose building project, yet the winery has at last been completed and very impressive it is too, its fine 17th century sandstone facade and elegant cupola seemingly somewhat out-of-place in Briones.

Miguel's wines are uniformly excellent, even the Coronado from La Mancha. Aurus is getting better, wearing its 25 month oak ageing with Guigal-like dexterity. The best is undoubtedly Calvario, however. 90% Tempranillo, 8% Garnacha and 2% Graciano; 200% new oak, all French needless to say.
Showing 1-14 out of 14 items
Hide All Tasting Notes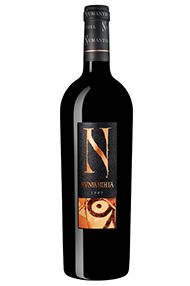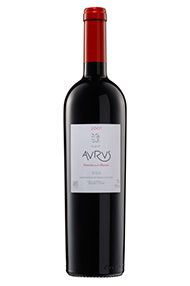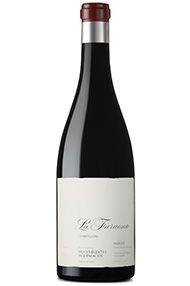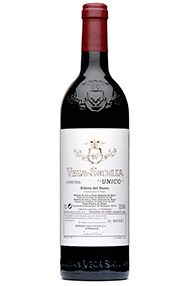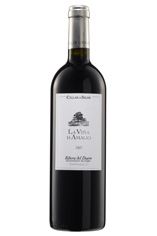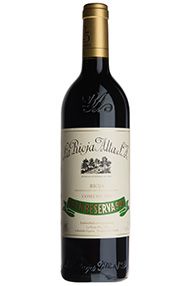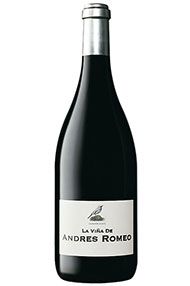 Showing 1-14 out of 14 items