Learn more about 2007 White Burgundy
2007 was a fairly miserable summer but with two crucial saving graces: an astonishingly fine April which gave the vines a really healthy start to the year, and a fine, cool dry September which enabled the harvest to take place in good conditions. It was the earliest harvest for very many years, excepting the unusually hot 2003 vintage.

A few storms early in the summer resulted in hail damage, most notably at St Aubin En Remilly on 27th April, parts of Beaune on 10th June and Chablis during several days in July. However the vineyards resisted remarkably well. Because the flowering was so early, many growers counted the regulation 100 days from this point and began.picking before the end of August. However the grapes needed more time for flavour ripeness to develop.

Picking began in earnest on Monday 27th but the busiest week of harvesting was from Monday 3rd September, in decent conditions. How the early pickers must have regretted their decision when they saw what the following week brought: a cool drying wind and fresh sunny skies. It is standard practice now to eliminate unhealthy bunches of grapes before they go into the vats but the rain in July and August made this more of an issue than usual and the extensive de-selection has reduced the quantity of wine available.

2007 is an excellent vintage for white wines. These have a wonderful purity and minerality, there having been little or no rot in the Chardonnay vines. Those who picked late have gained noticeably in aromatics and depth of flavour. With no great problems in vinification, we can look forward with interest to some fine wines with good keeping potential. In general, the further up the classification scale, the better the wine.

Showing 1-7 out of 7 items
Hide All Tasting Notes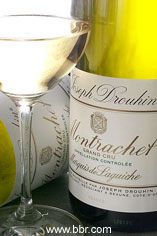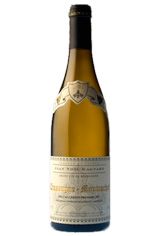 Showing 1-7 out of 7 items