2007 was a year that enjoyed almost perfect climatic conditions in Alsace and this has helped shape some stunning styles of wine.

The grapes were allowed a very long growing season without any heat or draught stress in summer and this was followed by cool and sunny days in September, just before the harvest. The grapes stayed healthy, packed with high acidity levels and ripened slowly, developing complex aromatics.

The vintage conditions favoured the production of very dry wines, and this is especially manifested in the Rieslings of Olivier Humbrecht MW (Domaine Zind Humbrecht), some of which he even considered labelling with an "indice" 0 (it ranges from 1 to 5, with 1 being the driest).
Showing 1-5 out of 5 items
Hide All Tasting Notes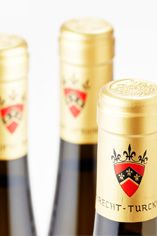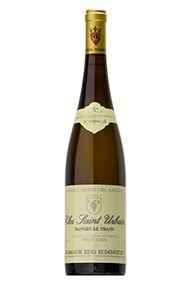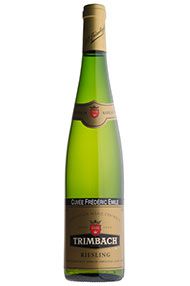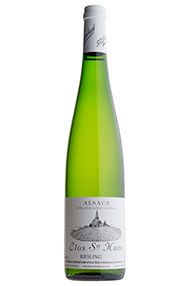 Showing 1-5 out of 5 items