Welcome to the home of Drinking Well, the podcast designed to help you enjoy and shape your wine collection.
Our second series is broadcast from our historic home in St James's. We'll be uncorking and discussing wines which our experts have pulled from their own collections. These bottles come from a wine region you may not have discovered, but which undoubtedly deserves to be on your radar.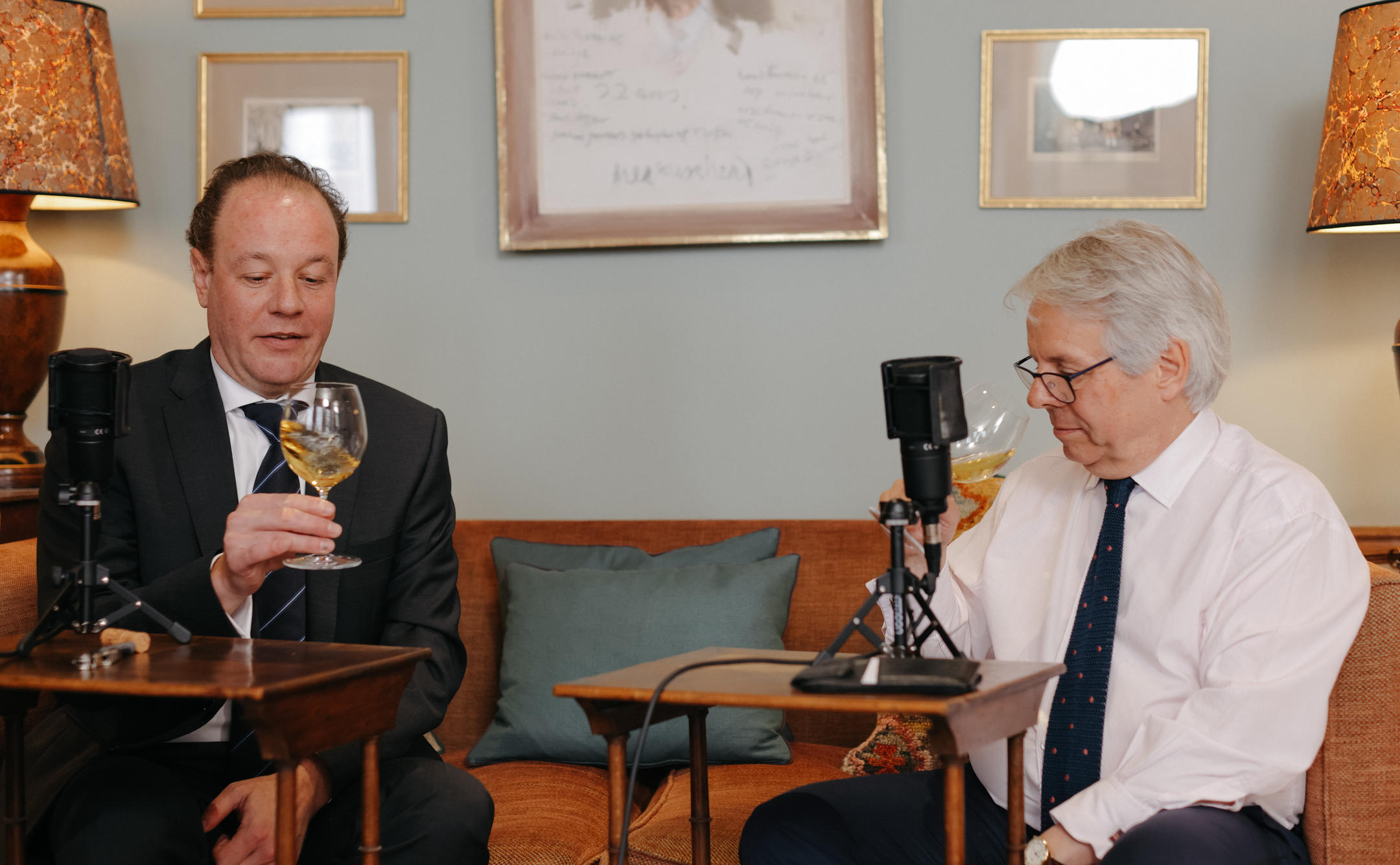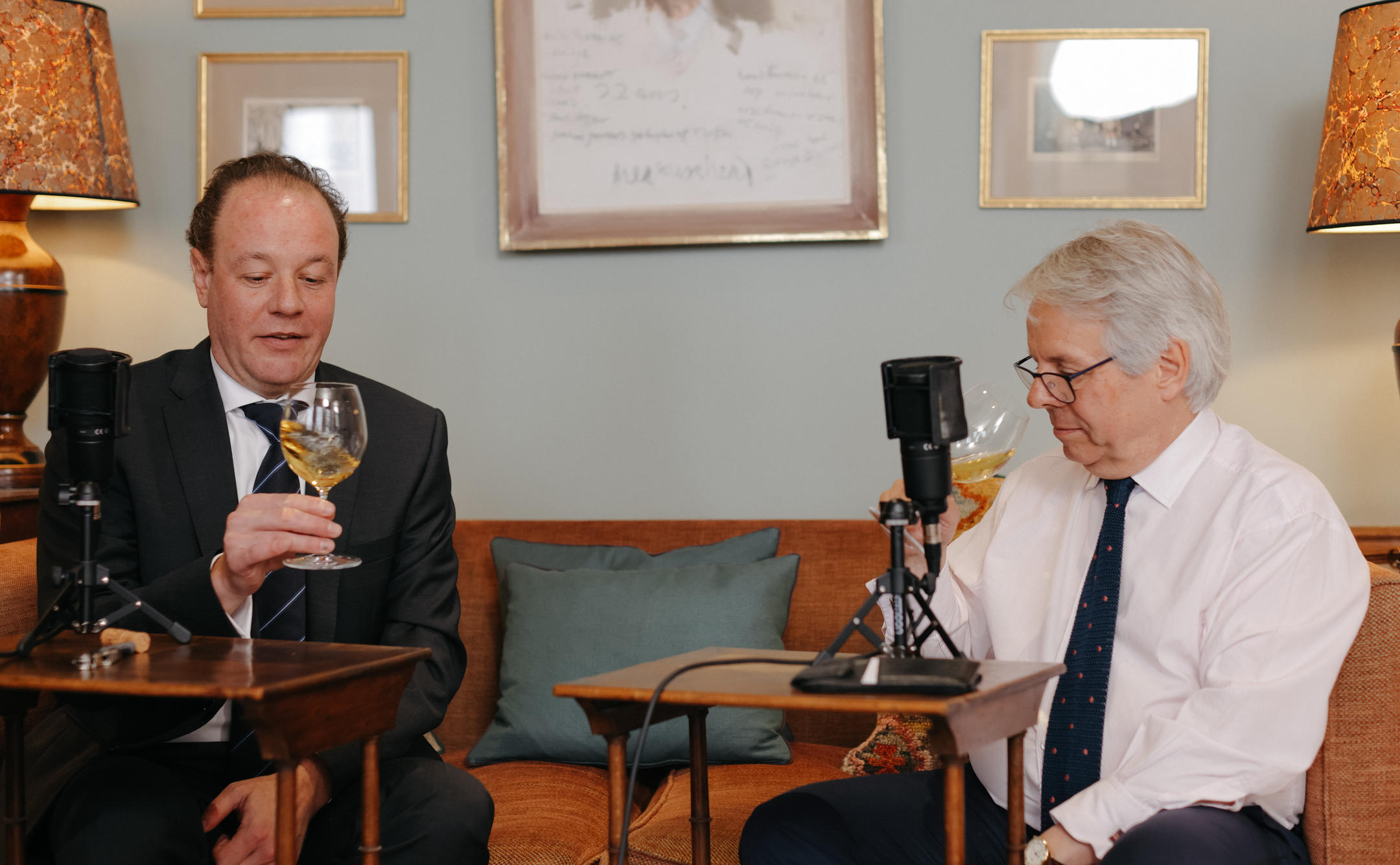 Drinking Well Episode One:
Spain

The first episode of our second series concerns Spain – a varied country with very distinct regional identities. Over a bottle of 2009 Viña Tondonia Blanco, Reserva from López de Heredia, Wine Director Mark Pardoe MW and Javier Perurena unpick its complexities.


Find out more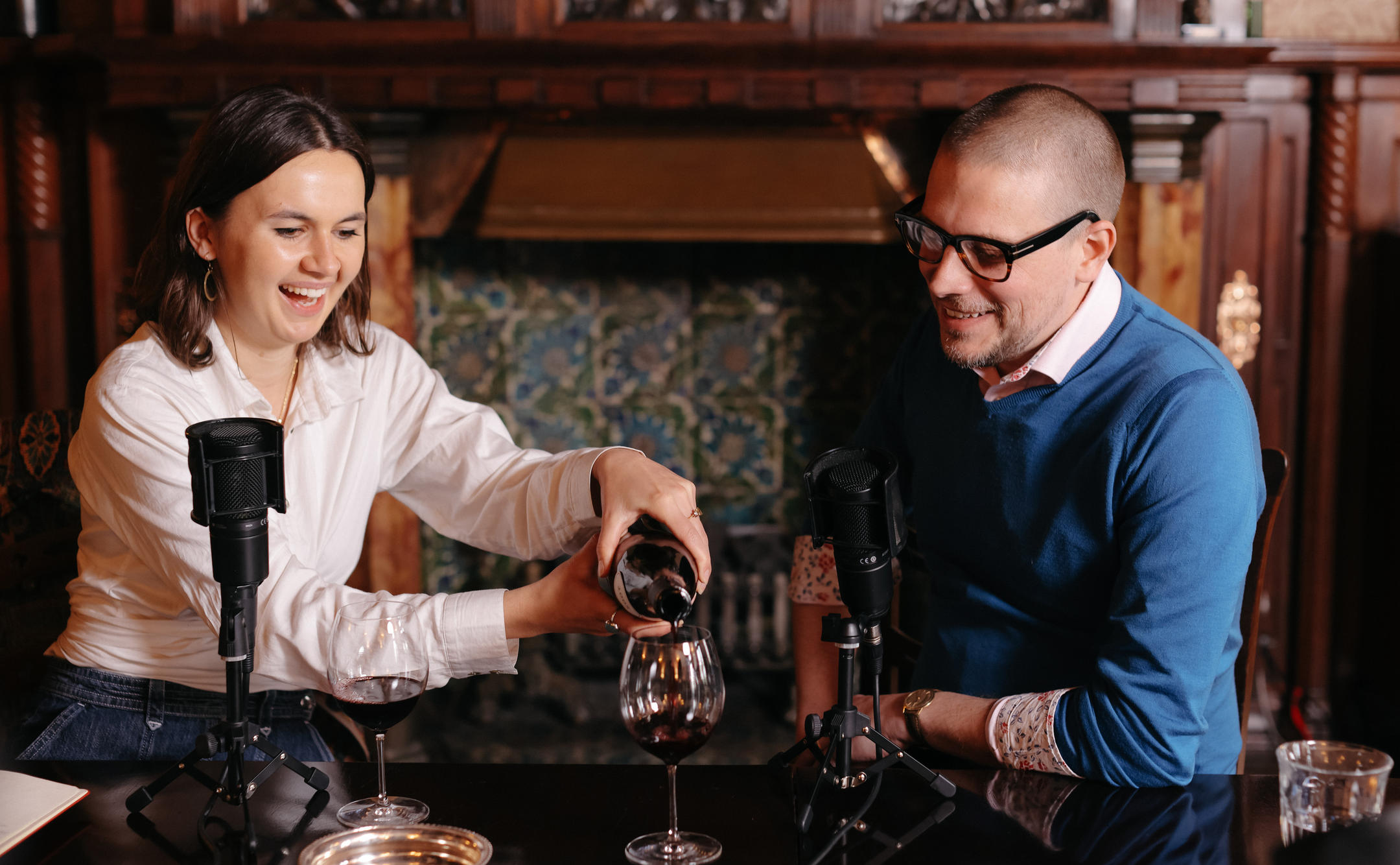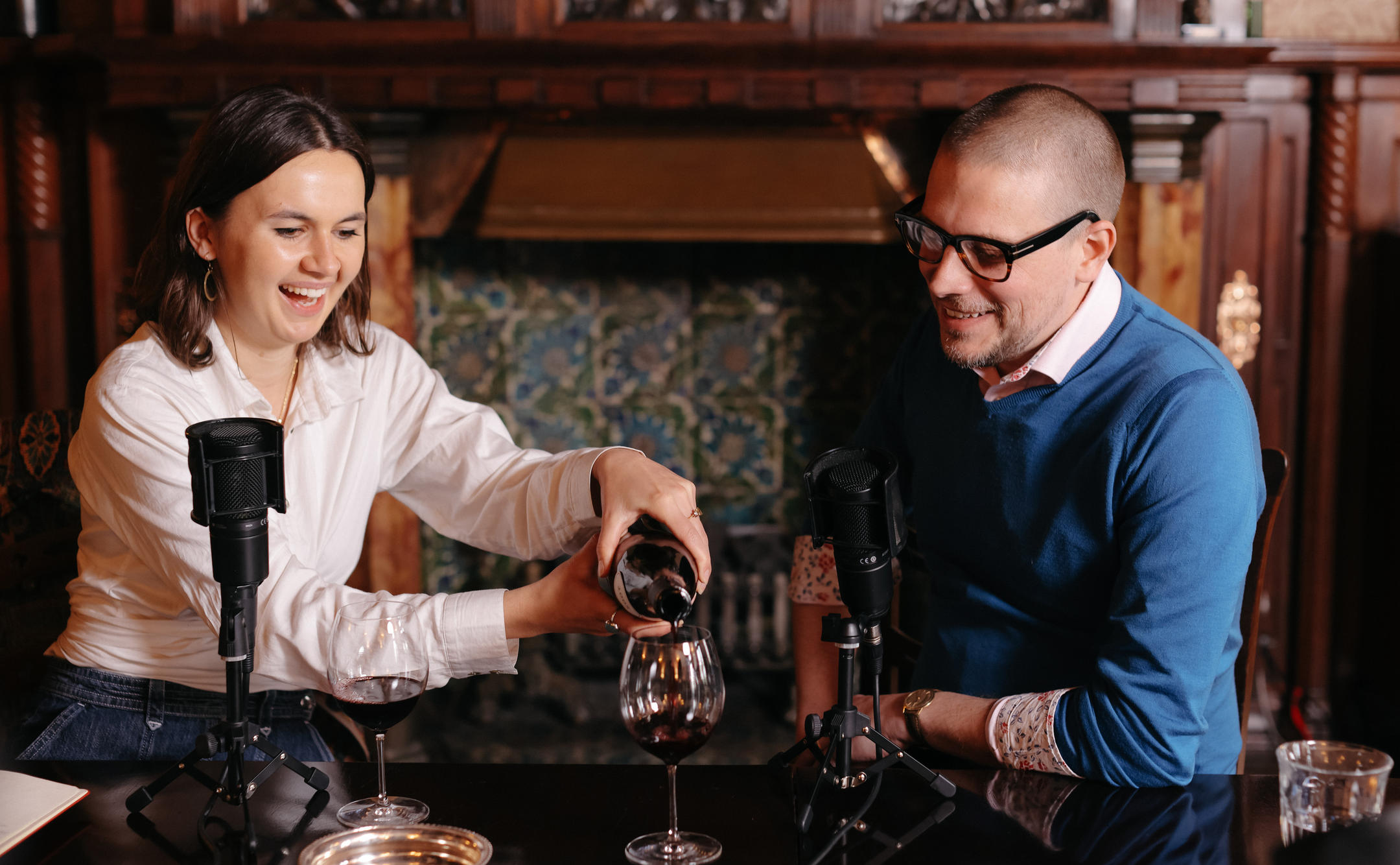 For this episode, we travel to South Africa – a country often associated with high volumes of ready-to-drink wine. Over a bottle of 2005 Columella by Eben Sadie, Adam Holden and Victoria Bull from our Buying team will reveal the hidden complexities of this emerging fine wine region.
Find out more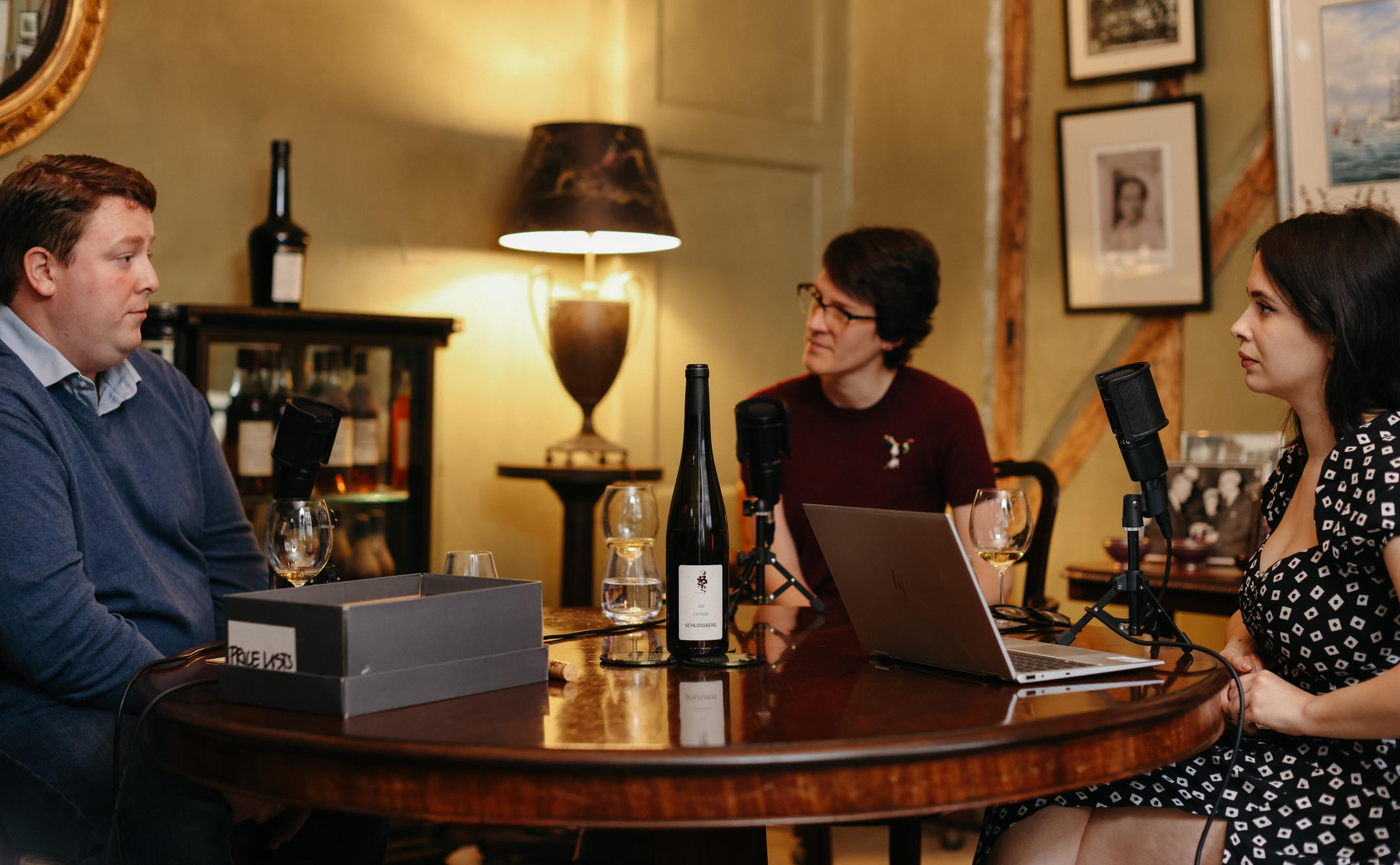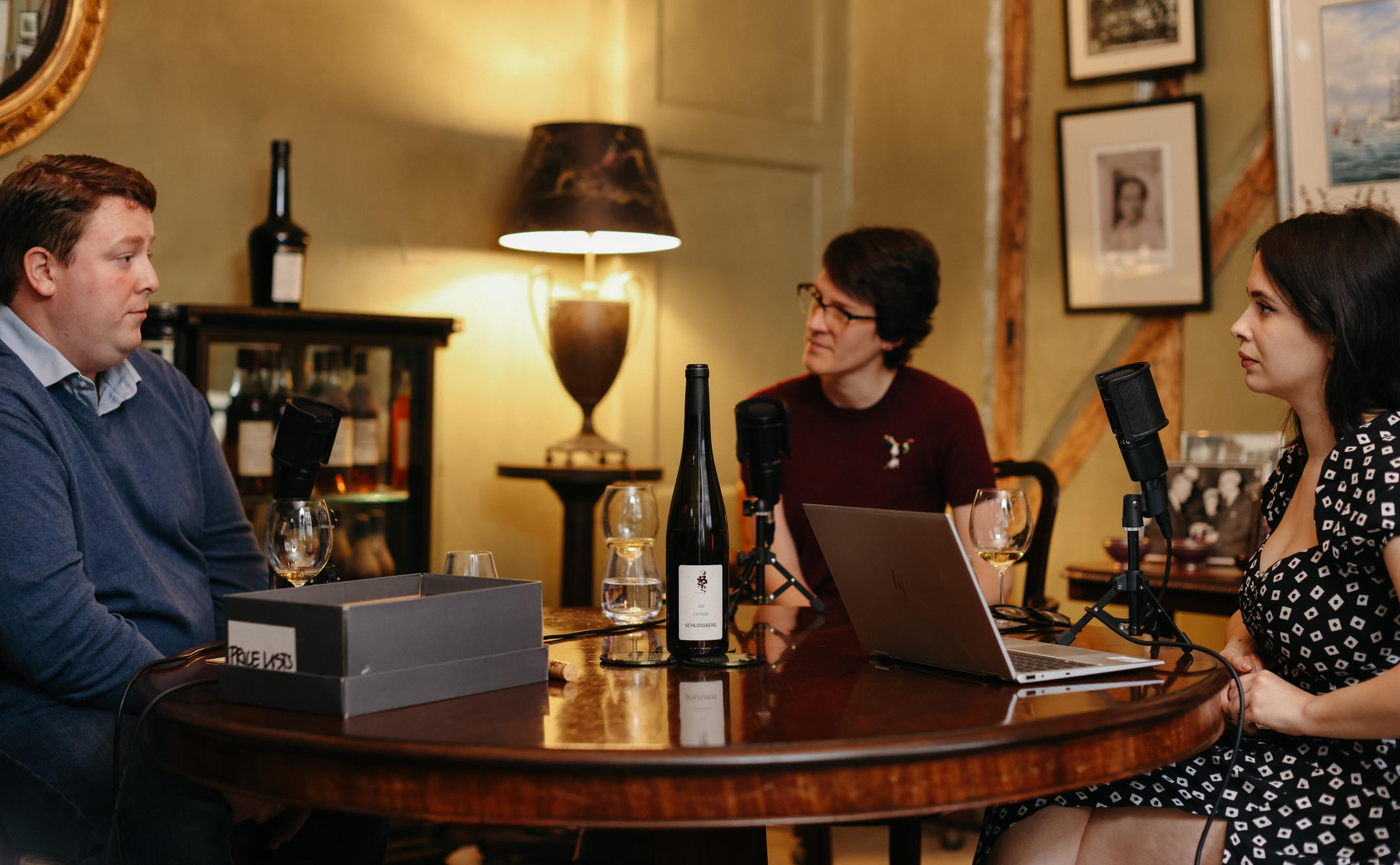 Drinking Well Series Two Episode Three:
Germany

For this conversation, we delve into the multi-faceted world of German wine with Buyer Rob Whitehead and Barbara Drew MW. German wines are often deemed something of an insider's secret. But by uncorking a 2012 Schlossberg by Eva Fricke, we discover why German wine is undoubtedly worth the extra effort.
Find out more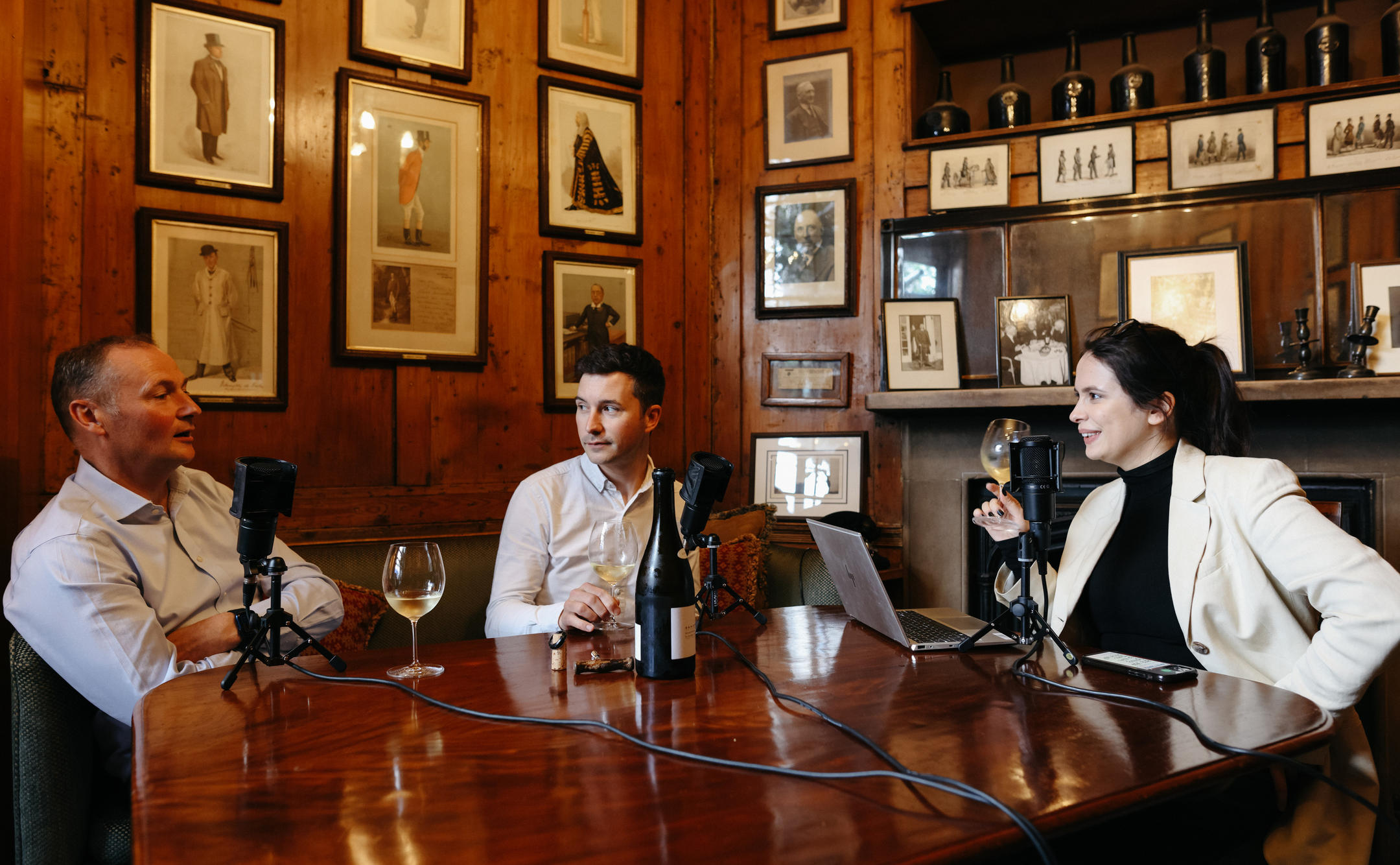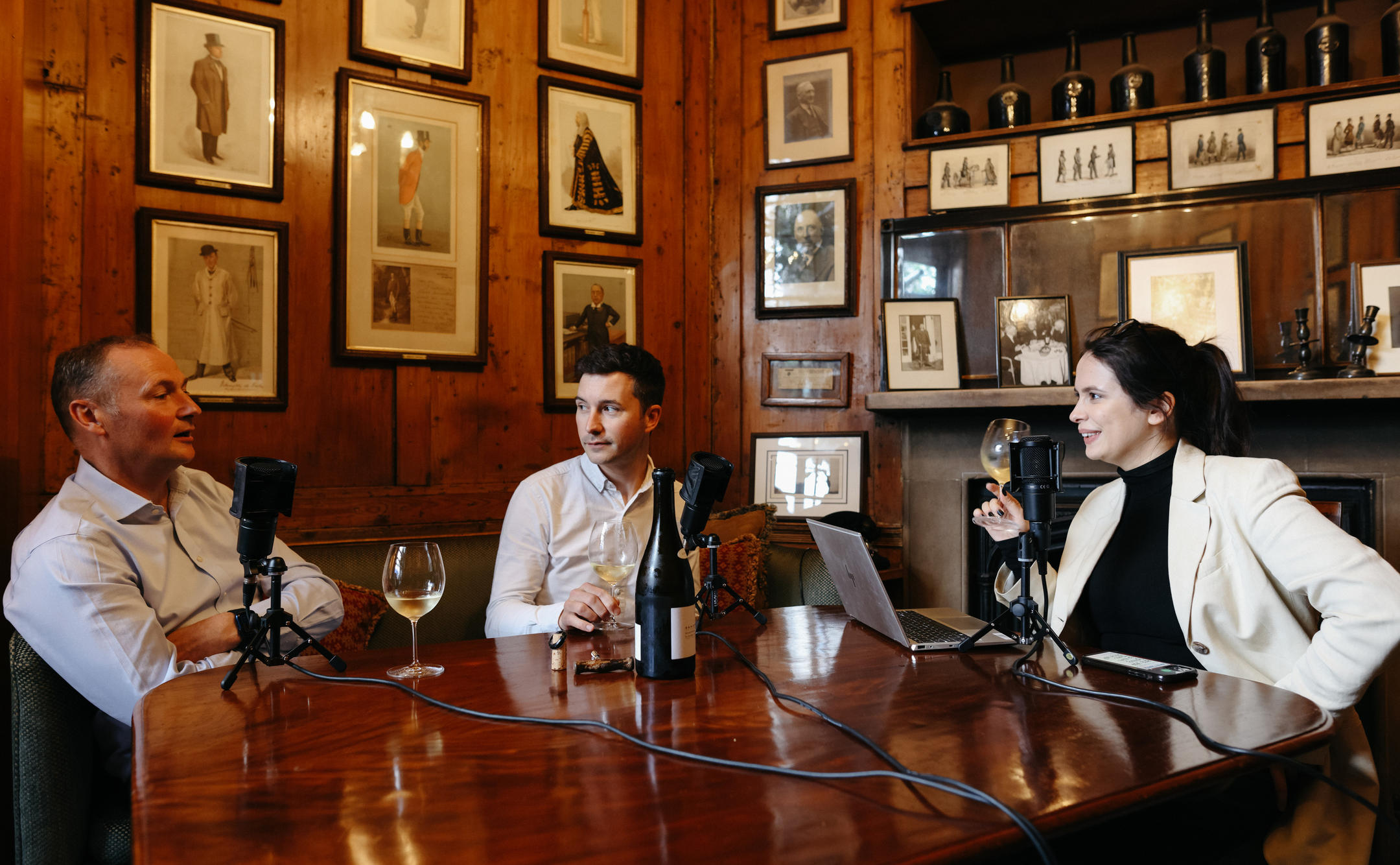 Drinking Well Episode Four:
The Loire

In this episode of Drinking Well, we hear from our Buyers Max Lalondrelle and Adam Bruntlett as they discuss their shared passion for the Loire. Although the pair usually buy for Bordeaux and Burgundy, a bottle of Sancerre from Claude Riffault reveals why the Loire is of increasing importance to the world of fine wine.
Find out more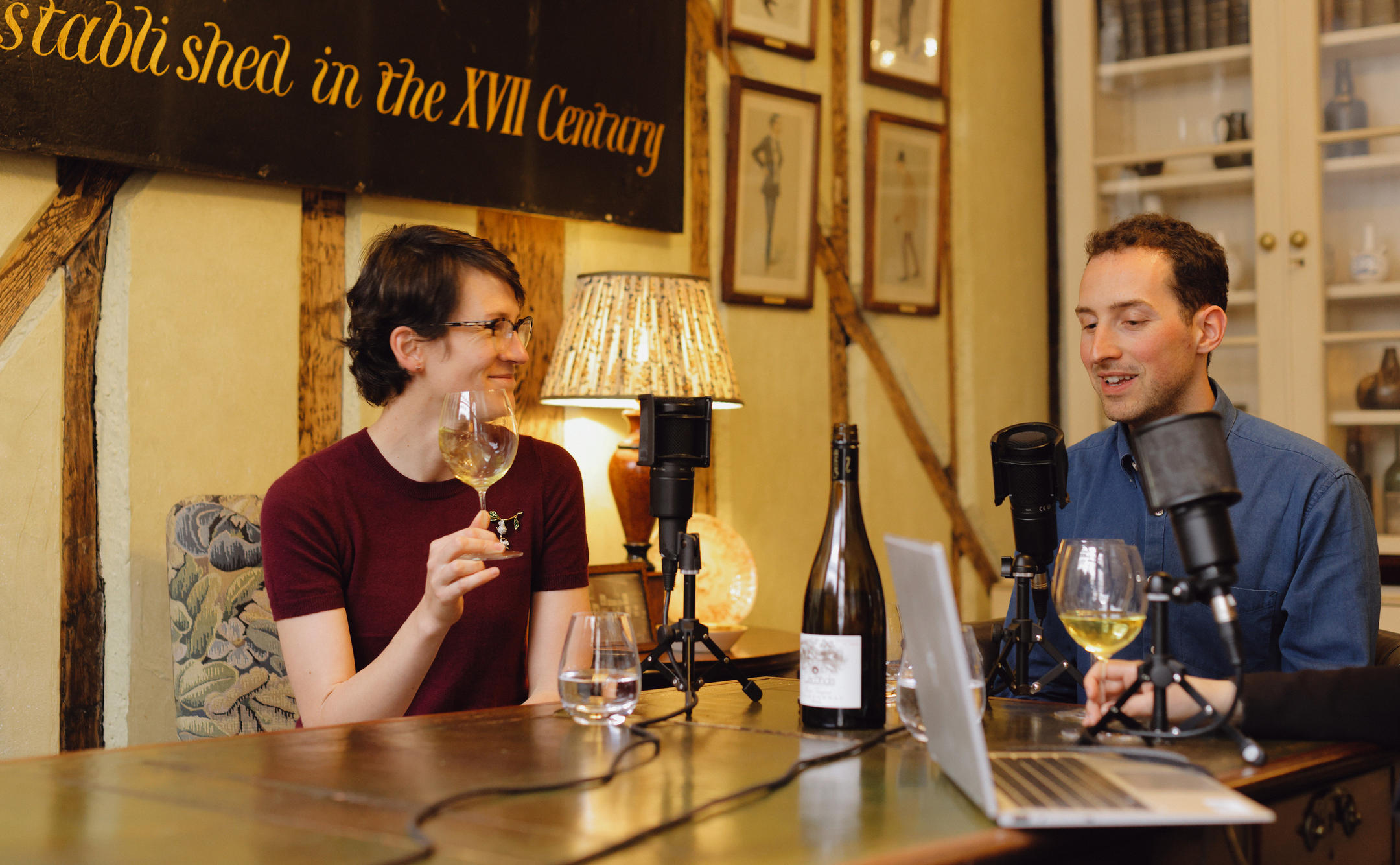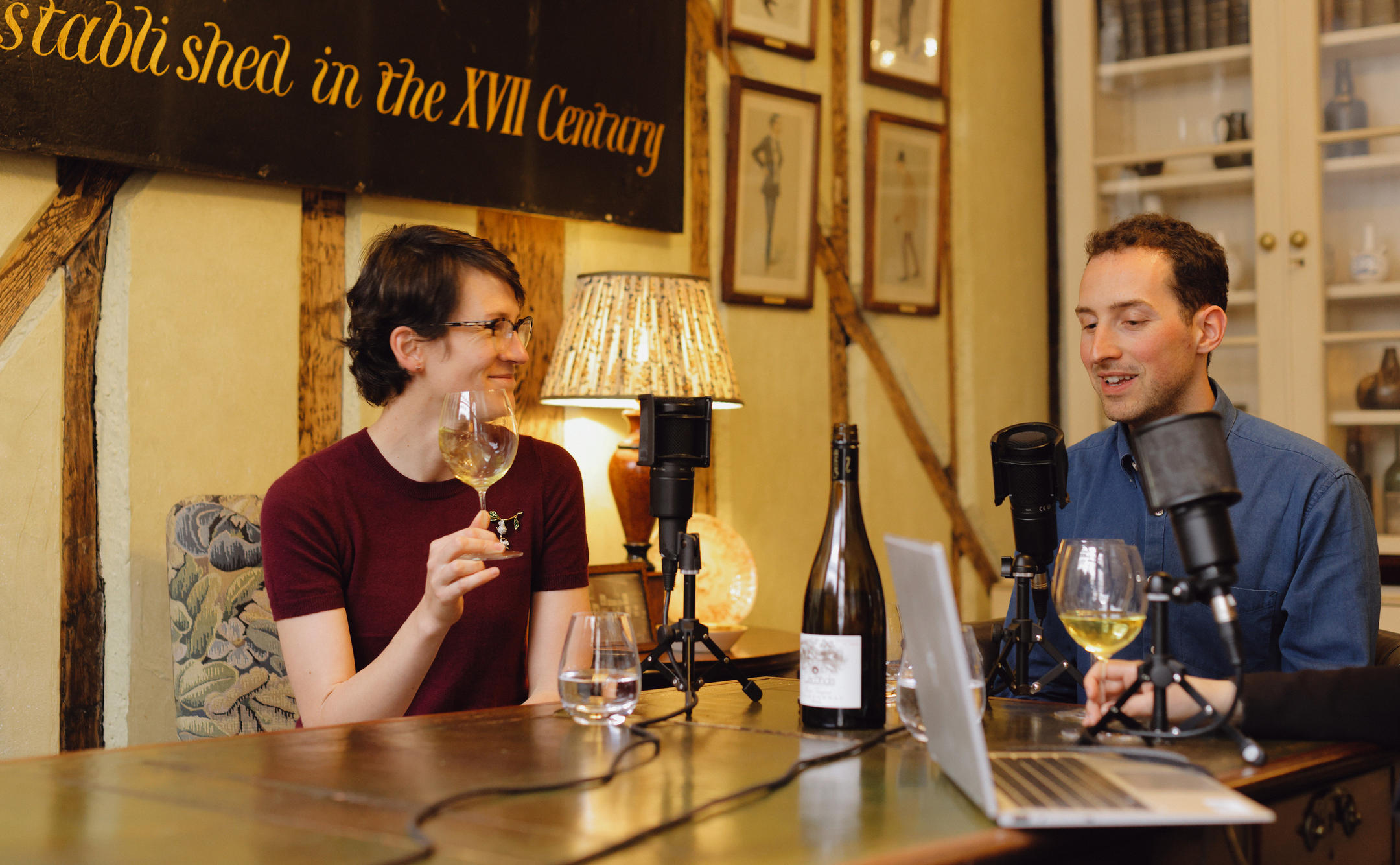 Drinking Well Episode Five:
Australia

We discuss the fascinating wines of Australia with Barbara Drew MW and Sebastian Balcombe from our Buying team. Misconceptions abound when it comes to Australia wine. Over a bottle of Giaconda's Estate Vineyard Chardonnay, our experts illustrate why there are many that deserve a place in your cellar.
Find out more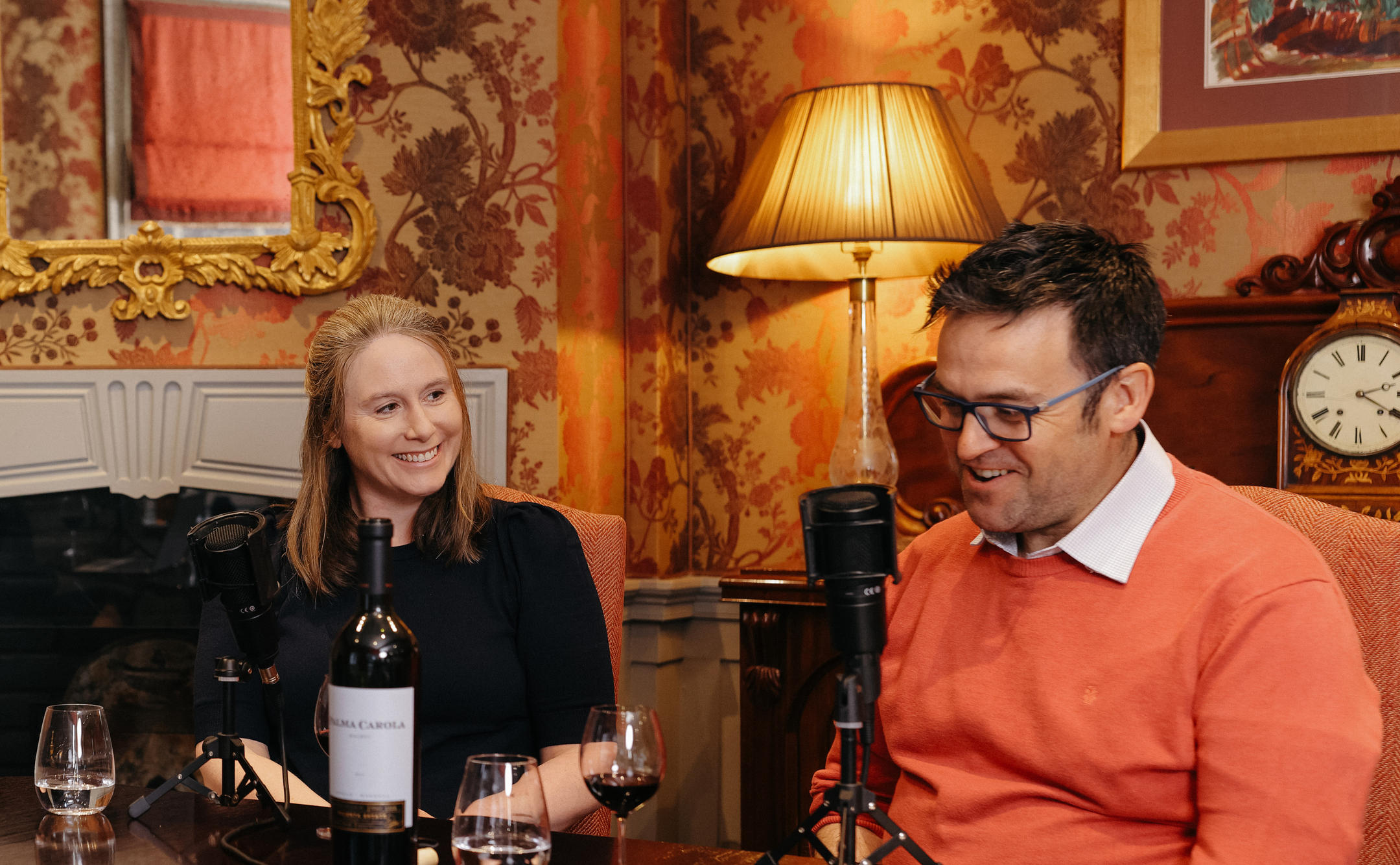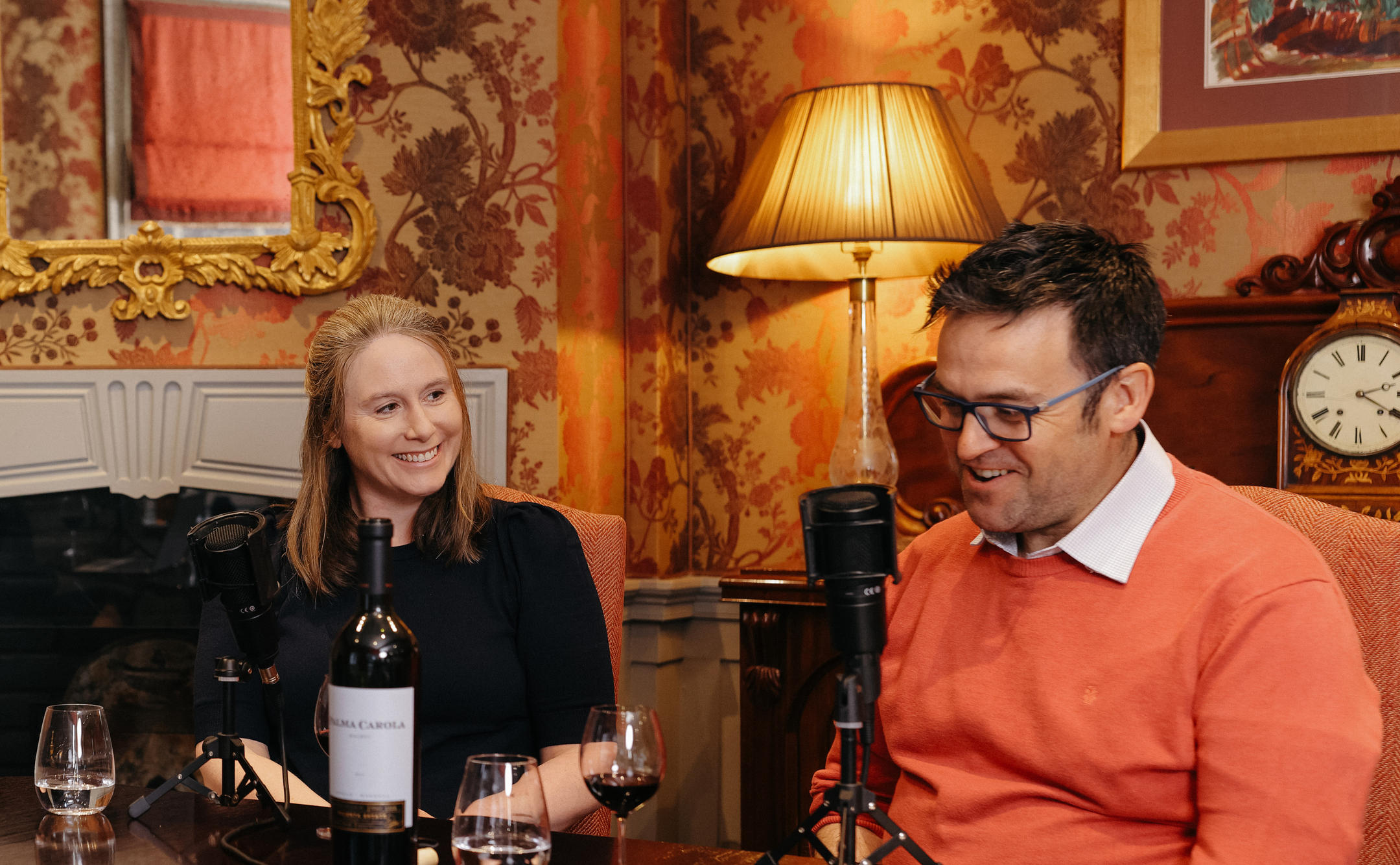 Drinking Well Episode Six:
South America

The final episode of this series focuses on South America, as Buyer Catriona Felstead MW and Account Manager Fergus Stewart delve into its fine wine scene. Together, we'll open a bottle of 2016 Pulenta Estate Malbec and learn from our experts how South America offers incredible quality across its regions.
Find out more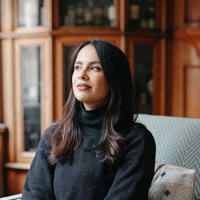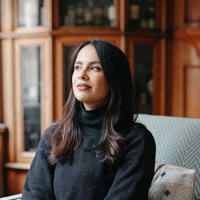 Hannah Crosbie, Copywriter
Hannah started as a writer for Berry Bros. & Rudd when she joined in 2021; and now works as host and producer for Drinking Well. Hannah discovered a love for a wide variety of wine regions from her time working in hospitality; she retains a special fondness for Champagne and Burgundy.