About this WINE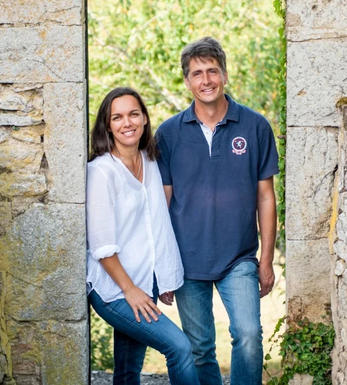 Domaine la Croix Montjoie
Domaine La Croix Montjoie was established in 2009, and was named after the crossroads of Vezelay, which lies between Chablis and Beaune.

The estate has ten acres of vineyards overlooking the basilica and the foothills of the Morvan. Chardonnay is grown here, with an ideal location of a south/south-east facing hillside and stony clay and limestone rich soil. The grapes are cultivated to make the most of the naturally occurring seasons, including the harsh winters and cool summer nights.

Pinot Black Irancy is also grown, slightly further north of Vezelay. The vineyards and building management are family run, with the help of close friends, and all are involved in the ongoing development of the business.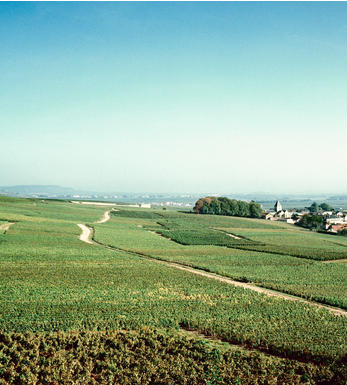 Cremant de Bourgogne
Crémant de Bourgogne is the appellation used to describe the sparkling wines produced in Burgundy, which can be either white or rosé but not red, as these are known as Bourgogne Mousseux. It is made using the same 'Méthode Traditionelle' that is used to create the more famous Champagne, however due to the lack of the Champagne brand, Crémant de Bourgogne wines are much cheaper than their A-list cousins, resulting in wines that are comparable in quality to Champagne but far easier on the bank balance. Crémant de Bourgogne wines fall under 4 categories inside the AOC itself, which are as follows:

Le crémant de Bourgogne blanc – this consists of at least 30% Chardonnay or Pinot Noir.

Le crémant de Bourgogne blanc de blancs – this is made from just Chardonnay and is generally described as a very light and lively wine.

Le crémant de Bourgogne blanc de noirs – this is made predominantly from Pinot Noir, Pinot Meunier or both together, and tends to be a little richer and with a bit more body.

Le crémant de Bourgogne rosé – the rosé wine is made almost entirely from Pinot Noir, occasionally with auxiliary Gamay.

The acidic grape variety Aligoté is often used to increase the effervescence of the wine to give it a little more sparkle. Crémant de Bourgogne production takes place chiefly in the regions of Auxerre and the Côte Chalonnaise.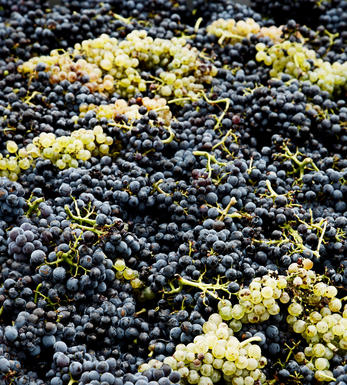 Other Varieties
There are over 200 different grape varieties used in modern wine making (from a total of over 1000). Most lesser known blends and varieties are traditional to specific parts of the world.
Reviews
Customer reviews
Critic reviews
A Crémant de Bourgogne with more of a Champagne feel to it. Chardonnay dominates the blend while Pinot Noir, Gamay and Aligoté add layers of complexity. Attractive pale-yellow hue, with a fine and restrained mousse, this is a very classy example of sparkling Burgundy. 
Drink 2017-2019.
Andrew Howard MW, "15 French Fizzes to try", Decanter. 3rd August 2017.