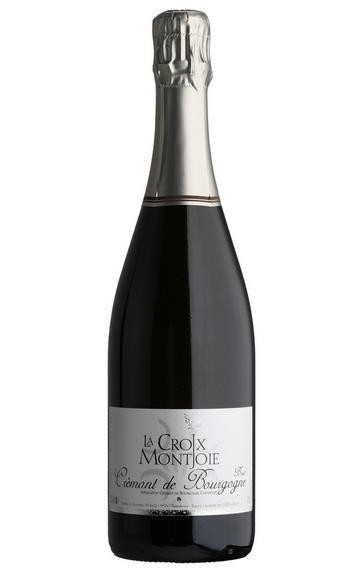 Domaine la Croix Montjoie, Crémant de Bourgogne, Brut
Prices start from £23.95 per bottle (75cl).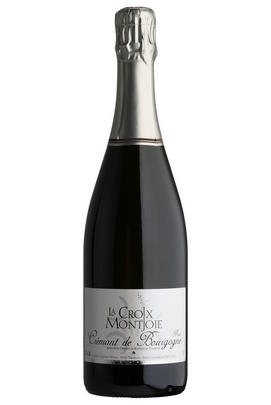 Critics reviews
Made sparkling by the excellent house of Louis Picalemot. This bottling is 80% Chardonnay plus 20% Pinot, with a 2018 base. This tasted well in a clean and pure style and, an even better test for a sparkler, was really agreeable to drink at the launch dinner for Inside Burgundy the book (Second edition) at Berry Bros & Rudd in September 2021.
Jasper Morris MW, Inside Burgundy (April 2021)
A Crémant de Bourgogne with more of a Champagne feel to it. Chardonnay dominates the blend while Pinot Noir, Gamay and Aligoté add layers of complexity. Attractive pale-yellow hue, with a fine and restrained mousse, this is a very classy example of sparkling Burgundy. 
Drink 2017 - 2019
Andrew Howard MW, "15 French Fizzes to try", Decanter.com (August 2017)
About this WINE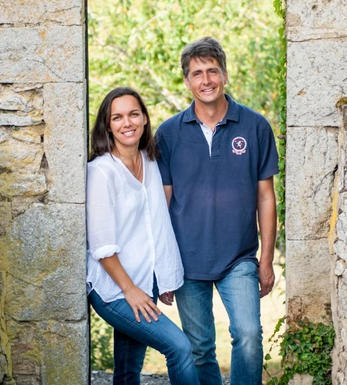 Domaine la Croix Montjoie
Domaine La Croix Montjoie was established in 2009, and was named after the crossroads of Vezelay, which lies between Chablis and Beaune.

The estate has ten acres of vineyards overlooking the basilica and the foothills of the Morvan. Chardonnay is grown here, with an ideal location of a south/south-east facing hillside and stony clay and limestone rich soil. The grapes are cultivated to make the most of the naturally occurring seasons, including the harsh winters and cool summer nights.

Pinot Black Irancy is also grown, slightly further north of Vezelay. The vineyards and building management are family run, with the help of close friends, and all are involved in the ongoing development of the business.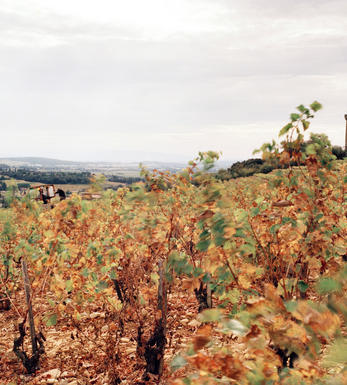 Bourgogne Blanc
Bourgogne Blanc is the appellation used to refer to generic white wines from Burgundy, a wide term which allows 384 separate villages to produce a white wine with the label 'Bourgogne.' As a result of this variety, Bourgogne Blanc is very hard to characterise with a single notable style, however the wines are usually dominated by the presence of Chardonnay, which is just about the only common factor between them. That being said, Chardonnay itself varies based on the environmental factors, so every bottle of Bourgogne Blanc will vary in some way from the next! Pinot Blanc and Pinot Gris are also permitted for use in Bourgogne Blanc under the regulations of the appellation.

As Bourgogne Blanc is very much an entry-level white wine for most regions in Burgundy, prices are usually very reasonable, and due to the terroir and climate of Burgundy, Bourgogne Blanc wines tend to have a strong acidity to them, combined with a vibrant and often fruity palate when compared with other whites from the New World, say, allowing fantastic matchmaking with many different kinds of food.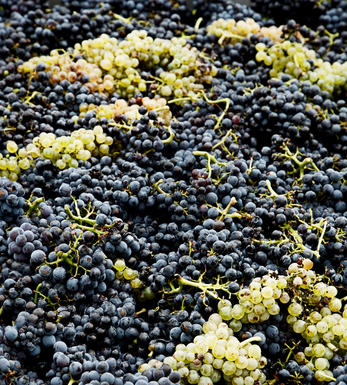 Other Varieties
There are over 200 different grape varieties used in modern wine making (from a total of over 1000). Most lesser known blends and varieties are traditional to specific parts of the world.