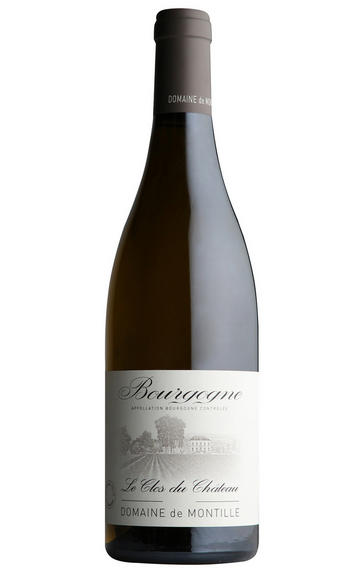 2019 Bourgogne Blanc, Clos-du-Château, Domaine de Montille
Prices start from £30.50 per bottle (75cl).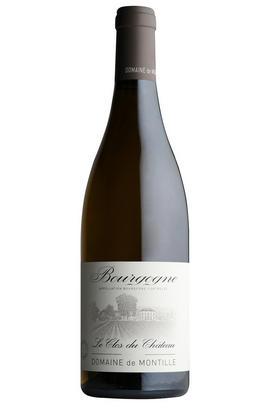 Critics reviews
Jasper Morris MW
87-89/100
The Clos du Château refers to the substantial walled vineyard at the Château de Puligny-Montrachet. Light primrose. An extra succulence on the nose, which does not disguise the nuances. Very good ripe citrus notes in the middle, a wine that will need a little longer to come together.
Jasper Morris MW, InsideBurgundy.com (October 2020)
Exuberantly fresh aromas of mostly lemon rind and white orchard fruit complement the citrusy medium-weight flavours with appealing texture before concluding in a more complex and lengthier finish. This slightly more structured effort also possesses fine potential and is worth checking out.
Drink from 2024 onward
Allen Meadows, Burghound.com (June 2021)
About this WINE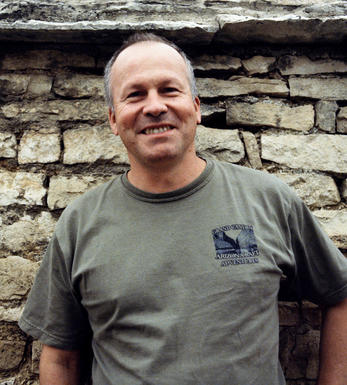 Domaine de Montille
The De Montille family has long been a venerable one in Burgundy, though Domaine de Montille's reputation was properly established in 1947: prominent Dijon lawyer Hubert de Montille inherited 2.5 hectares in Volnay, later adding further parcels in Volnay, Pommard and Puligny. Hubert's style was famously austere: low alcohol, high tannin and sublime in maturity.

His son, Etienne, joined him from '83 to '89 before becoming the senior winemaker, taking sole charge from '95. Etienne also managed Château de Puligny-Montrachet from '01; he bought it, with investors, in '12.

The two estates were separate until '17, when the government decreed that any wine estate bearing an appellation name could no longer offer wine from outside that appellation.

The solution was to absorb the château estate into De Montille – the amalgamated portfolio is now one of the finest in the Côte d'Or.

Etienne converted the estate to organics in '95, and to biodynamics in 2005, making the house style more generous and open, focusing on the use of whole bunches for the reds.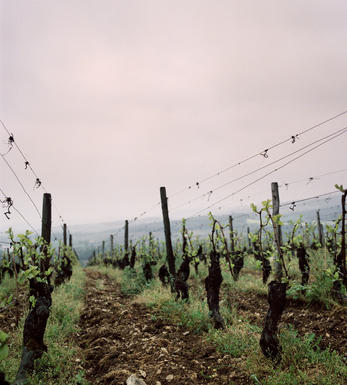 Bourgogne Rouge
Bourgogne Rouge is the term used to apply to red wines from Burgundy that fall under the generic Bourgogne AOC, which can be produced by over 350 individual villages across the region. As with Bourgogne Blanc and Bourgogne Rosé, this is a very general appellation and thus is hard to pinpoint any specific characteristics of the wine as a whole, due to the huge variety of wines produced.
Around 4,600 acres of land across Burgundy are used to produce Bourgogne Rouge, which is around twice as much as is dedicated towards the production of generic whites.
Pinot Noir is the primary grape used in Bourgogne Rouge production, although Chardonnay, Pinot Blanc, Pinot Gris and in Yonne, César grapes are all also permitted to make up the rest of the wine. These wines tend to be focused and acidic, with the fruit less cloying than in some New World wines also made from Pinot Noir, and they develop more floral notes as they age.
Although an entry-level wine, some Bourgogne Rouges can be exquisite depending on the area and producer, and yet at a very affordable price.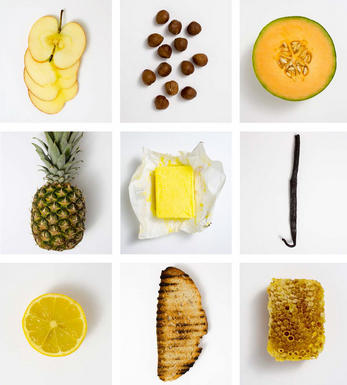 Chardonnay
Chardonnay is often seen as the king of white wine grapes and one of the most widely planted in the world It is suited to a wide variety of soils, though it excels in soils with a high limestone content as found in Champagne, Chablis, and the Côte D`Or.

Burgundy is Chardonnay's spiritual home and the best White Burgundies are dry, rich, honeyed wines with marvellous poise, elegance and balance. They are unquestionably the finest dry white wines in the world. Chardonnay plays a crucial role in the Champagne blend, providing structure and finesse, and is the sole grape in Blanc de Blancs.
It is quantitatively important in California and Australia, is widely planted in Chile and South Africa, and is the second most widely planted grape in New Zealand. In warm climates Chardonnay has a tendency to develop very high sugar levels during the final stages of ripening and this can occur at the expense of acidity. Late picking is a common problem and can result in blowsy and flabby wines that lack structure and definition.

Recently in the New World, we have seen a move towards more elegant, better- balanced and less oak-driven Chardonnays, and this is to be welcomed.