2020 Langhe Freisa, Valle dei Salici, Luigi Giordano, Piedmont, Italy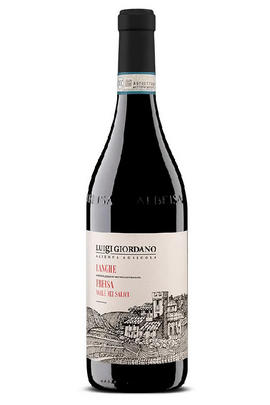 About this WINE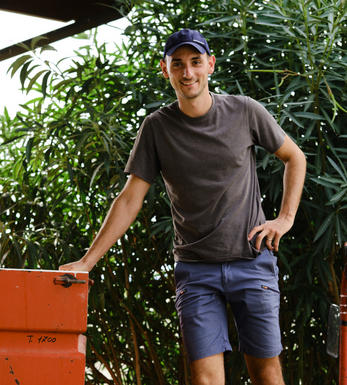 Luigi Giordano
The winery was founded by Giovanni Giordano in the 1930s, when Barbaresco was all but unknown. After a period of growing and selling grapes, Giovanni's son Luigi made the bold decision to vinify and bottle his own grapes in 1958. He was one of the few visionary producers confident in the quality of his wine and potential of his terroir. This a brave move helped Barbaresco move forward on a path of quality winemaking, and Luigi's decision paved the way for many Barbaresco producers.

Today, Luigi Giordano lies a stone's throw from Barbaresco's small village centre, run by Luigi's grandson Matteo Rocca. Young, talented, and ambitious, he respectfully continues the winery's elegant and staunchly traditional style, with long macerations on skins and maturation in large oak botti. Since joining in 2011, he has invested maximum time in the vineyard. Every year, the wines gain greater definition and detail, better articulating their impressive sites.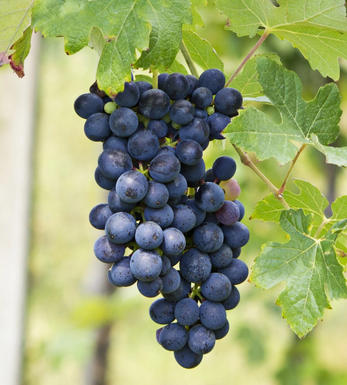 Barbera
Barbera is planted extensively in Piedmont and south-west Lombardy and accounts for over 50% of the wine produced in the region. The majority is sold simply as Barbera del Piemonte, but the best wines are the DOCs, Barbera d'Alba and Barbera d'Asti. It ripens late (after Dolcetto but before Nebbiolo).
The wines are usually ruby red in colour with notably low levels of tannins. They have a pronounced acidity that can be accentuated by overproduction. Barbera wines range from light, tart mouthwashers through to powerful, intensely flavoured wines that require extended cellaring.