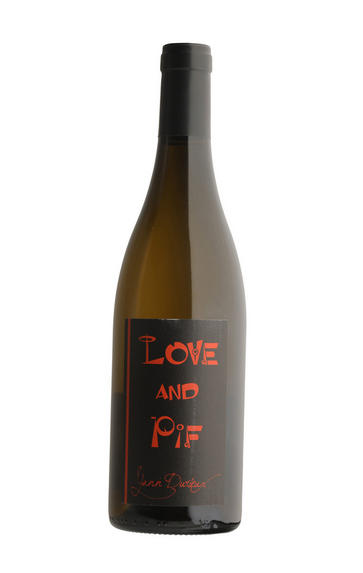 2018 Yann Durieux, Recrue des Sens, Love and Pif, Vin de France
Prices start from £42.25 per bottle (75cl).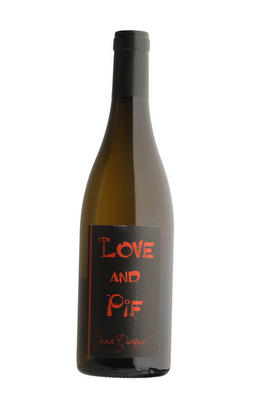 About this WINE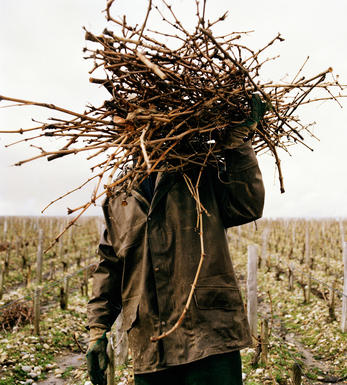 Yann Durieux
Yann Durieux is a remarkably talented and passionate young winemaker making waves in the Burgundy wine scene. Hailing from a family of winemakers in Nuits-Saint-Georges, Yann's exposure to the world of viticulture began at a remarkably young age. At just 13 years old, he already vinified his first vintage solo, setting the stage for his future in winemaking.
In 1999, Yann had a life-changing encounter with Henry-Frederich Roch, which profoundly influenced his winemaking philosophy and deepened his love for the concept of terroir. Subsequently, he spent a decade working with Domaine des Vignes du Maynes before joining Domaine du Prieure Roch ('DPR') in 2007. At DPR, he not only contributed to cellar operations but was entrusted with overseeing their esteemed parcel of Clos-de-Beze. This responsibility was a testament to his exceptional understanding of biodynamic viticulture and profound appreciation for terroir.
In 2010, Yann decided to pursue his dream of reclaiming his family's lost vineyards in the Hautes-Côtes-de Nuits, and thus, he founded his Domaine, 'Recrue des Sens.' For the initial three vintages, Yann utilised the cellars of DPR before finding a vigneron's house and cellar in Villiers-la-Faye to establish his winemaking base.
Nestled in the Hautes-Côtes-de Nuits, with Domaine de la Romanée-Conti (DRC) as its neighbour, Yann's vineyards lie in magical terroir. With a profound connection to the land and a family legacy that stretches back through generations of winemakers, Yann brings a deep understanding and love for the region to his winemaking craft.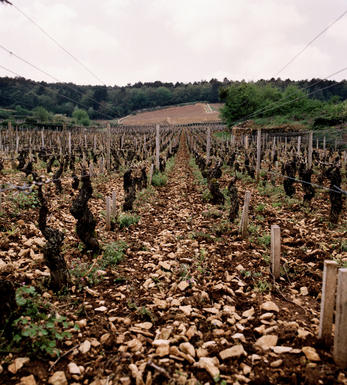 Hautes-Cotes-de Nuits
Bourgogne Hautes-Côtes de Nuits covers land in 19 communes, stretching from around the hill of Vergy in the north to Magny-lès-Villers, which sits astride the dividing line with the Hautes-Côtes de Beaune.

Arcenant is one of the best wine villages in the Hautes-Côtes de Nuits, and is also noted for the quality of its fruit-based liqueurs such as the Crème de Cassis (as well as Framboise, Pêche de Vigne, Guignolet and more) from Jean-Baptiste Joannet. The leading wine estates are Olivier Jouan and Aurélien Verdet.

Le Clos du Prieuré is located on a south-facing slope above the village, with a white marl and limestone bedrock with affinity to parts of Corton-Charlemagnee, according to Thibault Liger-Belair – whose plot is planted at 10,000 vines per hectare rather than the usual higher training and wider spacing of the Hautes-Côtes. The other main producer is Aurélien Verdet, as before.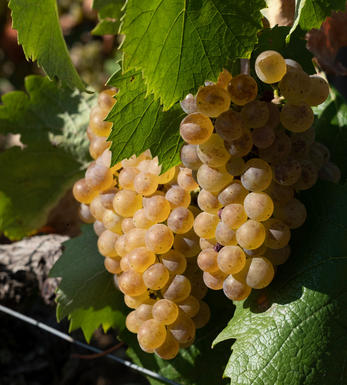 Aligoté
A grape that was first recorded in Burgundy in the 18th century and is still planted almost exclusively there, though there are limited plantings in Bulgaria, Moldavia and even California. It is a moderate-yielding grape that tends to perform best on south-east facing slopes and in warm, dry years.
For your Burgundian vigneron, Aligoté is not nearly as profitable to grow as Chardonnay - consequently it tends to be relegated to lower quality vineyards. In the wrong hands and in the wrong sites it can produce thin, raspingly acidic wines that are remarkably undistinguished. However the best growers produce balanced examples with nutty and citrus hints which are most appealing to drink. The best Aligoté wines traditionally come from Bouzeron in the Côte Chalonnaise. Along with blackcurrant liqueur, it is the key ingredient of Kir.