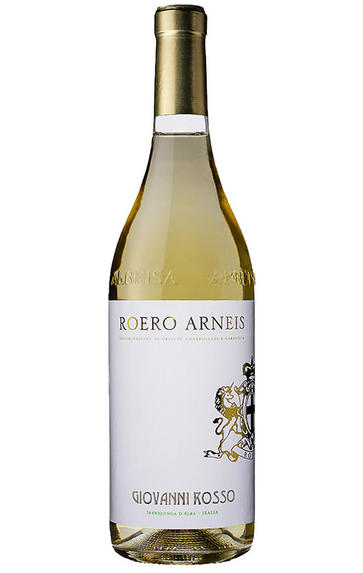 2021 Roero, Arneis, Giovanni Rosso, Piedmont, Italy
Prices start from £17.95 per bottle (75cl).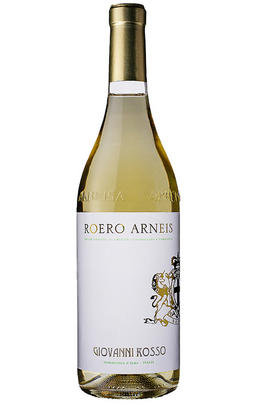 Critics reviews
Elderflower, green apple, lemon and melon on the nose. Fruity, round and medium-bodied with fresh acidity. Clean and straightforward. 
Drink now
James Suckling, JamesSuckling.com (September 2022)
About this WINE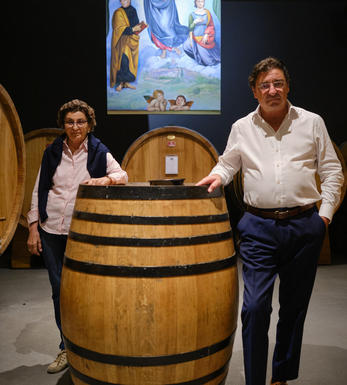 Giovanni Rosso
Davide Rosso took over from his father, Giovanni, in the early 2000s. He has since risen quickly in reputation as one of the region's greatest producers, with some of the most desirable vineyards in Barolo, showcasing the vivid terroir of his beloved hometown. The steep spine of Serralunga d'Alba creates wines of authority, power and raw minerality, which need a careful hand to reveal their intricacies. Davide's Barolo di Commune di Serralunga d'Alba gives us a wide-angle view of this calcareous terroir and gleaming 2018 vintage personality. But it is his range of single vineyards that demonstrates his sensitivity and skill; his pride for Serralunga d'Alba only magnifies the details of these crus, resulting in wines of rare class and sophistication.
The magnificent white soils of Serralunga d'Alba enhance this remarkable release. The 2018 vintage did not have the extreme weather of 2017, and the wines are finer, calmer and more expressive because of it. Water, sun and temperate aligned, enabling Davide and winemaker Andrea to create wines with perfume, pleasure and physical presence. The wines are composed with the typical austerity we know from Serralunga, woven with the silkiness of tannins. Davide's Vigna Rionda vineyard is one of the most sought-after in the region, and has become a trophy for many collectors. But in 2018, his Serra and Cerretta crus both yielded exceptional wines of brightness and charm, brimming with Serralunga's enduring mineral tension.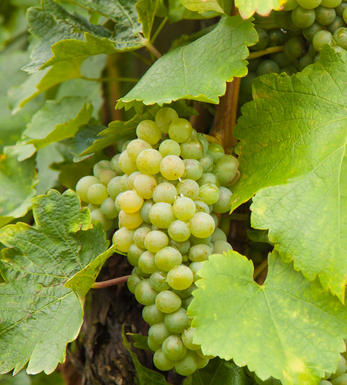 Arneis
Arneis means "rascal" in Italian, and is so named for its ability to beguile the most patient winemakers. It is a delicate white wine grape that originated (and is still primarily grown) in the Roero hills of Italy's southern Piedmont, just north of Alba ; it thrives in the chalky and sandy soil of this region.

Once nearly extinct, Arneis has made a comeback in recent years. The Arneis de Roero wines received DOC status in 1989 and DOCG in 2006 and production is on the rise, as consumers have come to appreciate its its distinctive apricot and tangerine aromas.
It can produce very good wines with perfumy characteristics of apples, pears, and a hint of licorice. The wines, usually sold as Roero Arneis DOCG.