Learn more about Rosso di Montalcino
Rosso di Montalcino is a large Tuscan DOC, to the far south of the Chianti Classico region, which has been classified since 1983.
The wines are fruity, soft, light and forward-maturing. They come from Sangiovesse vines outside the finer Brunello di Montalcino DOCG, harvested at up to 62 hl/ha, or from declassified Brunello fruit (often from young vines) in which case the yield must be the same as Brunello wines, at 55 hl/ha.
Showing 1-2 out of 2 items
Hide All Details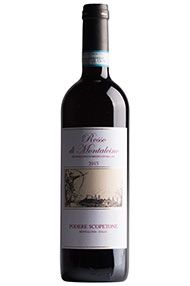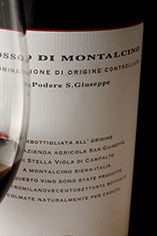 Showing 1-2 out of 2 items