Evocatively-named, Fleurie epitomises all that is good about the region with its perfumed, silky, moreish style. Its 800ha of vineyards produce some of the finest, popular and most expensive wines in the region. As its name suggests, this quintessential Beaujolais is fresh, floral, fragrant and feminine.
Despite initial impressions to the contrary, its silky fruit has suprising depth and concentration that allows the wine to age as well as any in the region. At the same time it is wonderfully approachable almost immediately, which may also explain its popularity. Its more powerful examples, like Michel Chignard's 'Les Moriers' come from close to the border with northerly neighbour Moulin-à-Vent.
Recommended Producers: André Colonge, Michel Chignard, Bernard Métrat .
Showing 1-4 out of 4 items
Hide All Details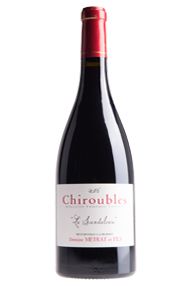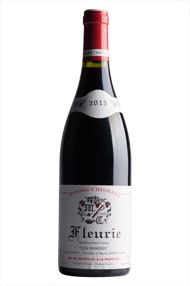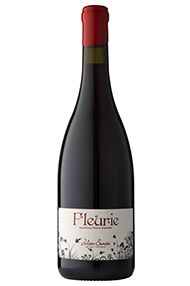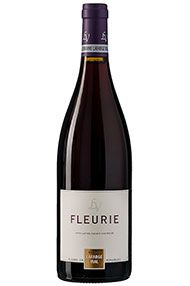 Showing 1-4 out of 4 items