The fourth consecutive excellent wine vintage in the Rhone valley.

With only 1999 being a better year of the four in the Northern Rhone, its 2001 wines are deeply-coloured, ripe and wonderfully balanced with smooth tannins and silky, luscious black fruit. 2001 was even more successful in the Southern Rhone, particularly for the Chateauneuf-du-Papes which are outstanding.

Across the board the best producers have made astonishingly good wines with immense structure and power; the finest are capable of lasting for two decades.
Showing 1-10 out of 10 items
Hide All Tasting Notes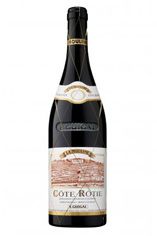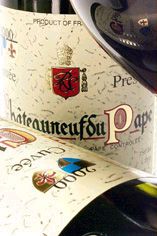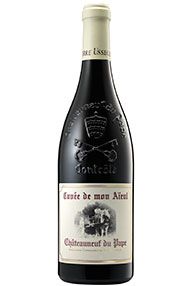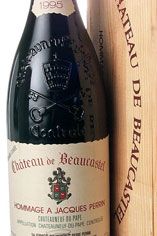 Showing 1-10 out of 10 items