No Results Found
Sorry, we couldn't find any results for your search
Suggestions:
You may have typed your keywords incorrectly - please check for misspellings.
You may have been too specific - please broaden your search by using fewer keywords.
or browse Our range below
Explore the range
Find the perfect bottle from our range of over 4,000 wines and spirits
Search
Always worth a look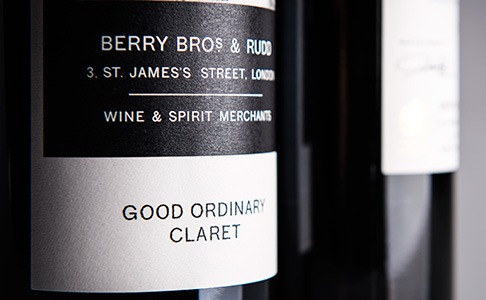 Wines selected for the Berry Bros. & Rudd's own range are standard-bearers of style and quality from classical wine regions, be they long-term European favourites or modern icons of the New World.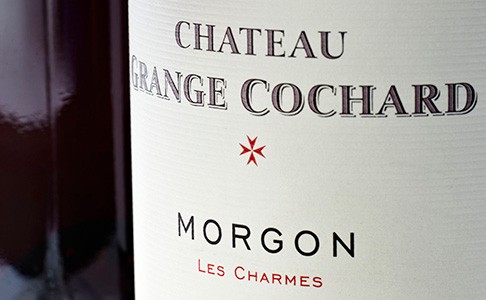 Berry Bros. & Rudd's latest wine offers include highlights of popular new releases, a selection of specially-priced wines, and new wine discoveries, to suit every palate and every budget.